Whitacre Rebar is a full-service supplier of reinforcing steel products and accessories, with complete estimating, detailing, fabrication and placement capabilities. We keep an extensive inventory of (uncoated) black rebar to supply any size, grade or finish you may need.
Our custom fabrication and quality control environment guarantee that you have precision-engineered products. We also add specialty coatings to black rebar to provide superior strength and corrosion resistance.
Black rebar offers unique benefits for construction projects, including:
Most common rebar used in buildings
Cost-effective option for many budgets
Easily coated to enhance physical properties
Performs well in low-moisture environments
Readily available for immediate use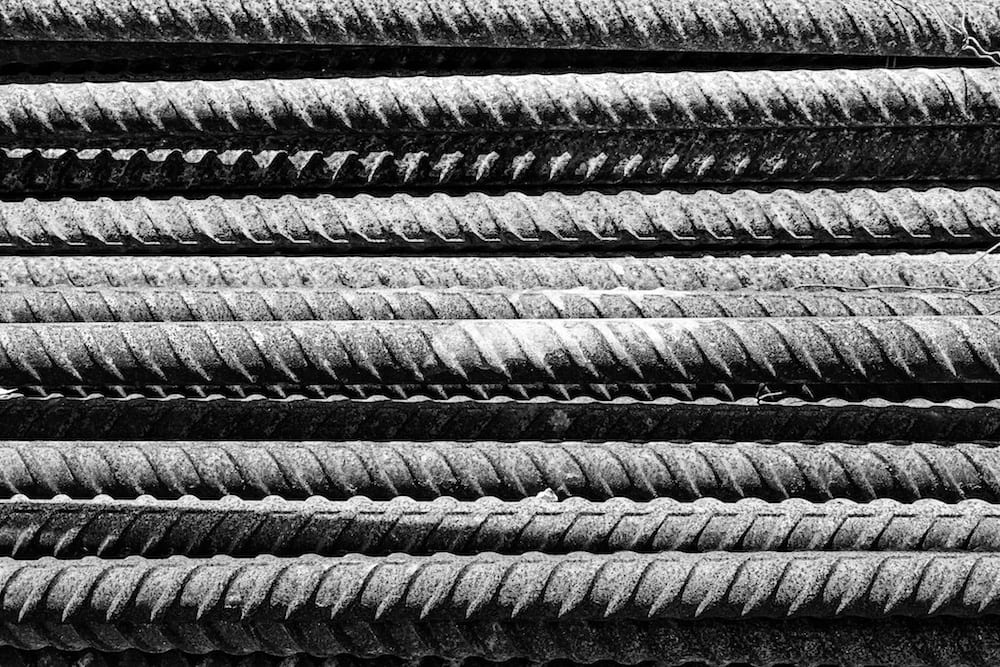 Applications for Black Rebar
Whitacre Rebar fulfills standard and custom orders of any size, small or large. Our expert team ensures that you have the ideal rebar product for your project.
We supply black rebar for applications such as:
Highways and bridges
Reinforced concrete paving
Parking garages
Power generation facilities
Oil and gas facilities
Water and sewer plants
Industrial buildings
Commercial construction
Select High-Quality Black Rebar from Whitacre Rebar
Our personalized services make your project a breeze. We supply all of your structural reinforcement needs and keep projects on schedule with our quick turnaround and on-time deliveries.
Contact us for a quote on black rebar or to discuss your project specifications.