Industrial Building Construction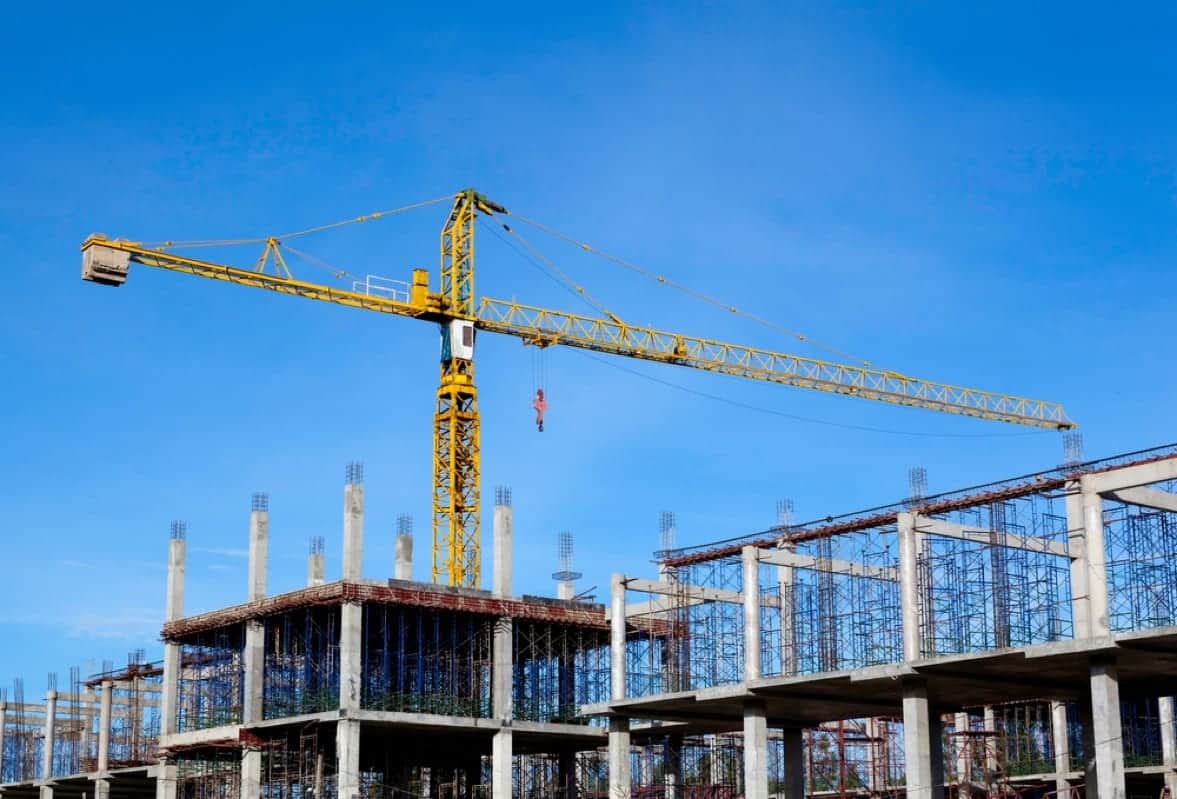 At Whitacre Rebar, we can offer an array of fully managed, industrial building construction services such as structural steel fabrication, concrete formwork, and welded wire mesh products. From parking garages to skyscrapers, we believe in building a legacy that can stand the test of time. Our seasoned, highly professional team can integrate a wide range of steel mesh and rebar products within various slab designs, creating complex structures that both meet and exceed workmanship standards.
Our Project Portfolio
Our products and services can be implemented across all phases of an industrial building construction project. We can provide various rebar sizes on-site, reinforce concrete, and fabricate steel mesh in order to create safe, functional concrete formations.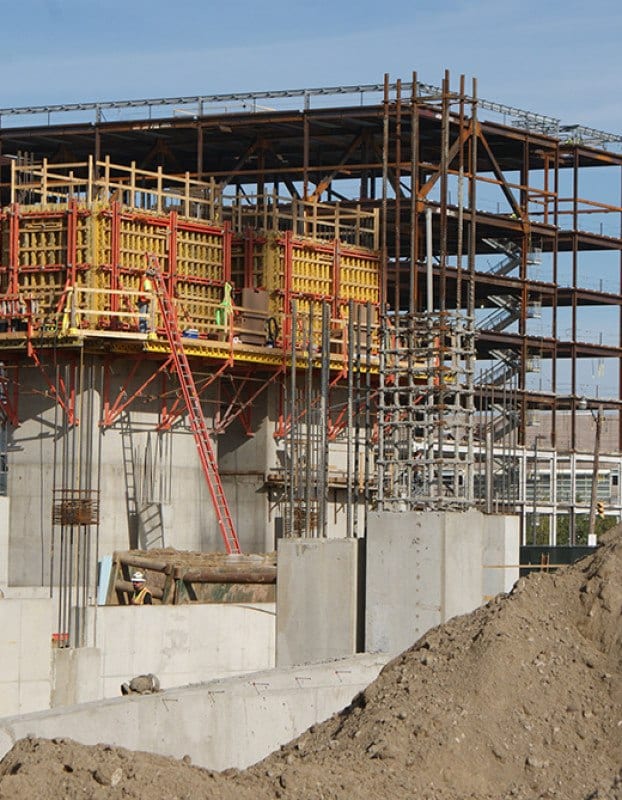 We can safely and effectively coordinate work under aggressive deadlines, proactively anticipating design challenges and quickly implementing last minute architectural changes. Our project managers are always on hand, ensuring a proper balance of manpower as well as a consistent supply of rebar and mesh products for large-scale operations.
We have the capacity to scale our on-site production tempo according to the client's specifications. Our team provides both fabrication and installation services into one seamless package, eliminating the need to manage multiple vendors.
Experts in Industrial Building Construction Services
Our work is always performed on-time and within budget. We take pride in our accomplishments regardless of the project's size and scope. By incorporating nearly a century of concrete and steel fabrication methods, we're able to price projects competitively and incorporate unique solutions that help to improve construction efficiency for our clients.
Our rebar, mesh, and concrete solutions have been used on job sites throughout the northeast corridor. This includes our latest 9-level parking garage project for the renowned Cleveland Clinic in Cleveland, Ohio.
For the best service and quality in concrete reinforcement for the industrial building construction industry, please contact Whitacre Rebar to request a quote or to discuss your project specifications.