Steel Mills
Since 1920, Whitacre Rebar has implemented rebar, welded wire mesh, and other concrete reinforcing products for various steel mills and other complex, foundry operations. Our team has gained nearly a century of experience in this industry, employing proven, high quality rebar sizes that provide a structurally sound foundation for the rigors of steel processing.
We've assisted our partners with an array of concrete slab designs, working to understand their production layout and material needs. Backed by our veteran team, we'll employ the latest concrete post tensioning methods that have been passed on for nearly a generation.
Our Project Portfolio
We always stand by our commitment to quality and service, managing all phases of the construction process on behalf of the customer. Our project managers have experience in helping steel mill operators understand what type of rebar and metal mesh products are required for the rigors of steel blast furnaces, rolling, casting and other operations.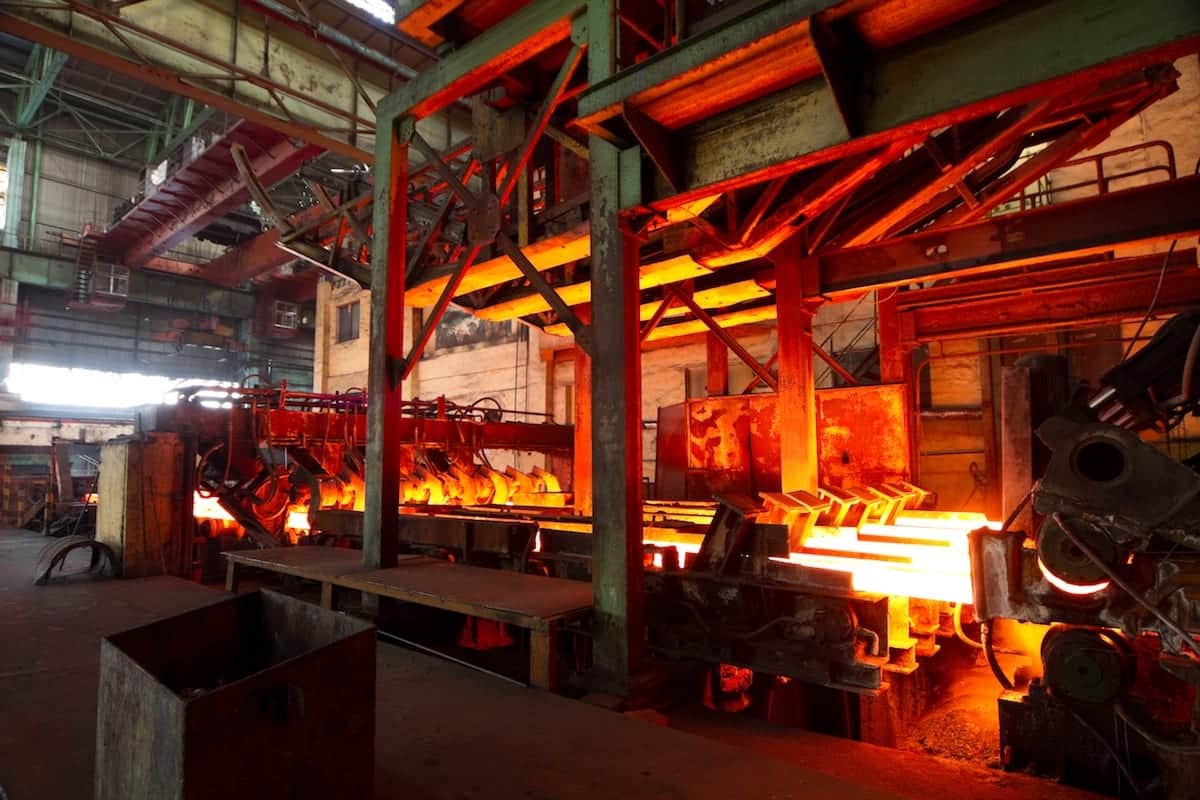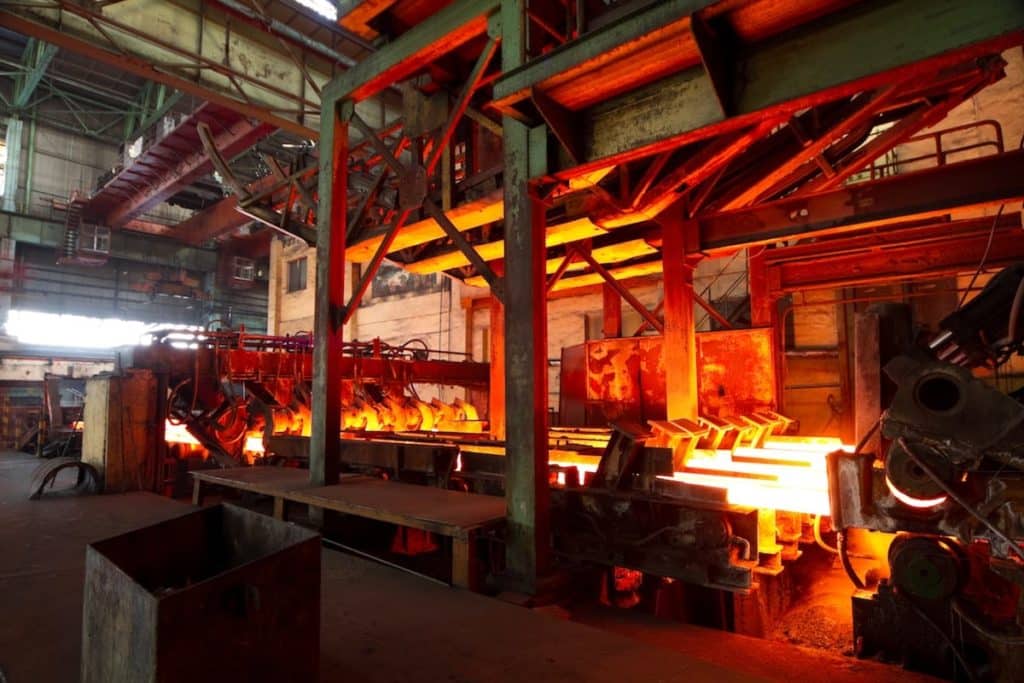 We've served steel mills and related facilities nationwide by aligning our resources to fit their construction schedule, maintain an adequate supply chain and meet their design specifications. We can provide our services for the following types of facilities:
Steel Mill Structures
Transport Railways, Cranes & Booms
Iron Mill Structures
Scrap Melting Facilities
Integrated Mills
As both a manufacturer and installer of a wide range of post tensioning solutions, we offer experienced, turnkey services that eliminate the need for multi-vendor coordination. We'll manage the entire process while conducting our work with safety and efficiency in mind. They'll assist with analyzing site location, environmental conditions, and more, ensuring that the customer achieves a stable, long term ROI for their facility.
All of our products, from couplers to wire mesh rolls, are certified and extensively tested to meet the demanding needs of steel mill operations. As leaders in steel erection and concrete reinforcement products for industrial buildings, we've dedicated nearly a century of thought and effort into how our products perform. They're designed to comply with all environmental regulations and certified according to the latest building standards.
Seasoned Partner for Steel Mill Building Construction Services
Concrete slab installation for steel mill building construction requires a careful, consultative approach for both its design and implementation. Whitacre Rebar works to understand the customer's production model, anticipating their operational demands and the capacity required for steel mill processing. As a long term partner for industrial building construction, we strictly adhere to a set of core values that achieves the very best in trust, workmanship and profitability for our customers.
For the best service and quality in steel mill construction, please contact Whitacre Rebar to request a quote or to discuss your project specifications.