Oil and Gas
Construction
For nearly a century, Whitacre Rebar has provided a variety of superior, high quality rebar and welded wire mesh solutions for the oil and gas construction industry. We strive to maximize our customer's design intent, developing innovative products that are specifically tailored for their concrete formwork needs. We can ensure that both our rebar and welded wire mesh products are fabricated according to exact specifications.</span
Our Project Portfolio
From pipelines to processing facilities, we can both supply and install an array of rebar sizes for various concrete slabs.
We can provide concrete reinforcement solutions for:
We act as a full service, consultative partner for the oil and gas industry that employs the latest rebar placing and splicing methods in order to keep projects ahead of schedule. Backed by state-of-the-art, in-house fabrication processes, we can offer the lowest rebar prices available today.
We can customize rebar and welded wire mesh for reinforced concrete used in virtually any processing, pipeline, or system structure. All of our products are the result of good design fundamentals and years of industry experience. Our rebar pricing is the most competitive in the industry and we can provide a wide range of custom sizes that can augment oil and gas structural applications.
Experts in Concrete Reinforcement and Installation
We're at the forefront of developing innovative, durable rebar products that exhibit the best structural integrity for concrete slabs. Backed by our easy to install, high-strength couplers, we can help to reduce labor costs and alleviate rebar congestion problems.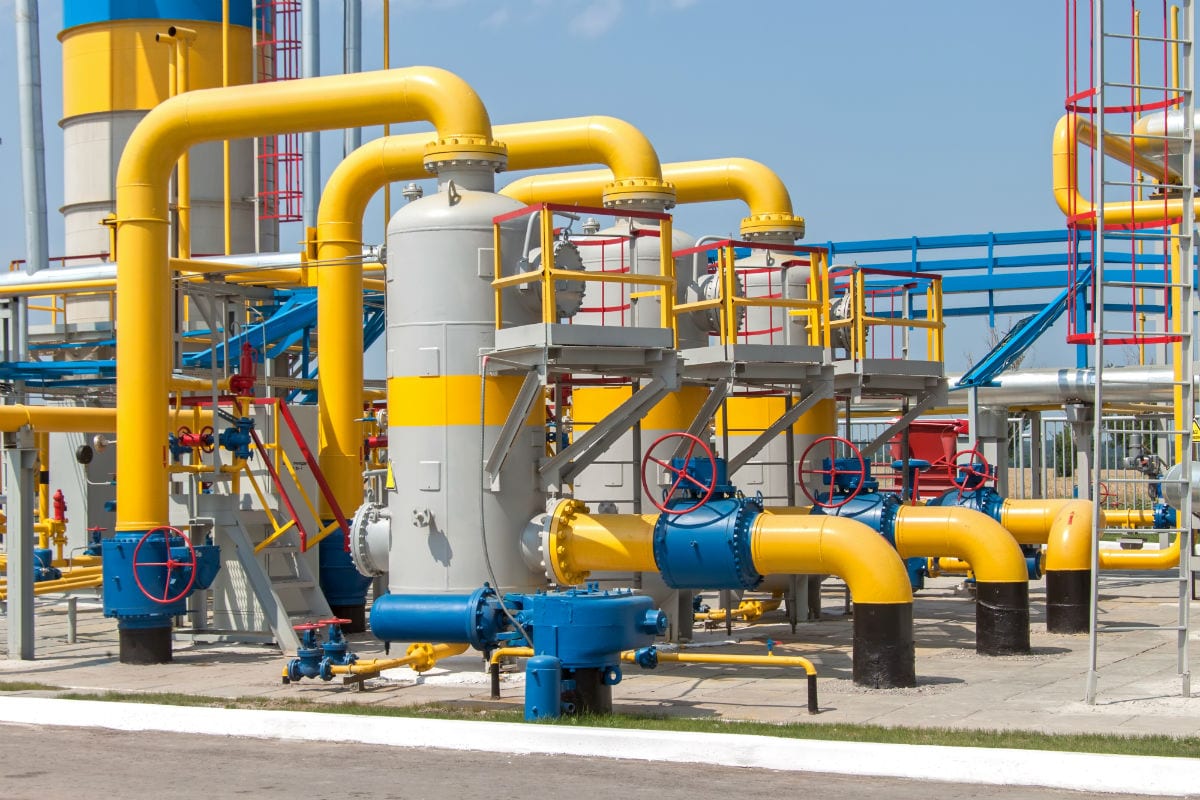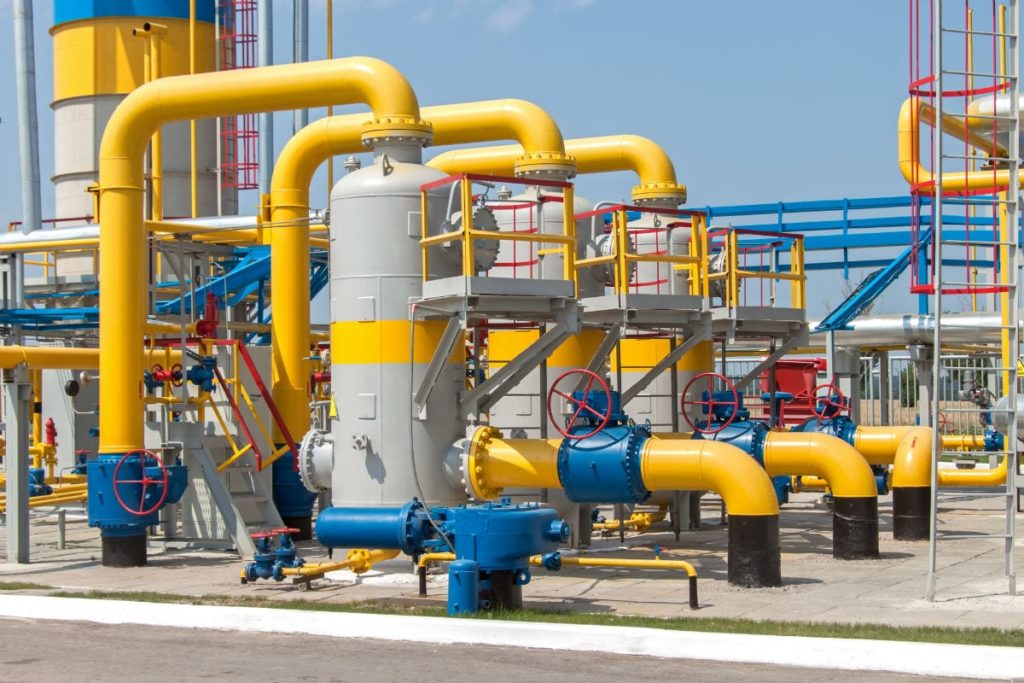 Our work in the oil and gas industry will always comply with environmental regulations, conforming to industry standards by API, ASTM, ISO, AWS, ASME, and RoHS. We're a single source provider that can serve projects nationwide and we believe that quality and customer service are our highest priority.
For the best service and quality in concrete reinforcement for the oil and gas construction industry, contact Whitacre Rebar to request a quote or to discuss your project specifications.