Booster Stations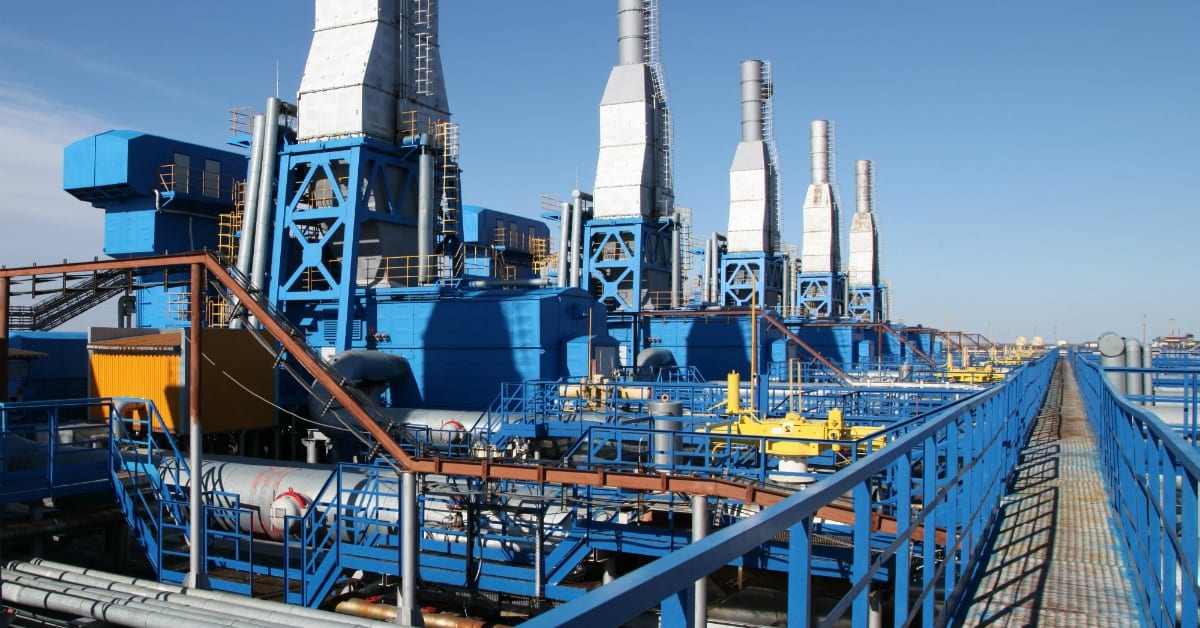 With nearly a century of experience in rebar, wire mesh, and welded wire manufacturing, Whitacre Rebar has played an active role in concrete reinforcement for booster stations and other oil and gas throughput projects. Combining our suite of metal mesh and rebar products with our highly reliable, competent construction teams, we're able to assist the client across all phases of the building process. We strive for quality workmanship, backed by certified tradesman who will go above and beyond to get the job done right.
Our Project Portfolio
We understand how to apply post-tensioning concrete methods to booster station projects, accounting for all aspects of the pipeline expansion process. We're both manufacturers and installers, leveraging our formwork expertise to offer the best structural solutions possible. Our team will help to coordinate site surveys, manage the procurement process, and oversee utility startups. We've worked on an array of boosters stations and we've gained significant experience in helping clients navigate the structural design requirements for both new stations and existing upgrades.

Booster Stations
Oil Pump Stations
Chemical Treatment
Crude Oil
Refinement Applications
Pipeline Expansion
From procurement to resource coordination, we manage the entire process on behalf of our clients. We can quickly react and adjust to design changes, scaling our workforce capacity and supply chain tempo in order to satisfy demanding construction schedules. We're a premier rebar supplier with the capability to cut, bend, weld, and install our own concrete products. Our work is performed according to industry standards and we can help accelerate the process when faced with critical startup timelines.
Industry Leaders in Booster Station Construction Services
We're seasoned in our ability and proud of our work, executed with operational efficiency and safety in-mind. We've supported booster station projects nationwide, and we're always ready to take on challenging projects. Our processes are subjected to annual audits, ensuring that we uphold our legacy as a comprehensive provider of superior rebar and wire mesh services.
For the best service and quality in the booster station construction industry, please contact Whitacre Rebar to request a quote or to discuss your project specifications.