Power Generation
Facilities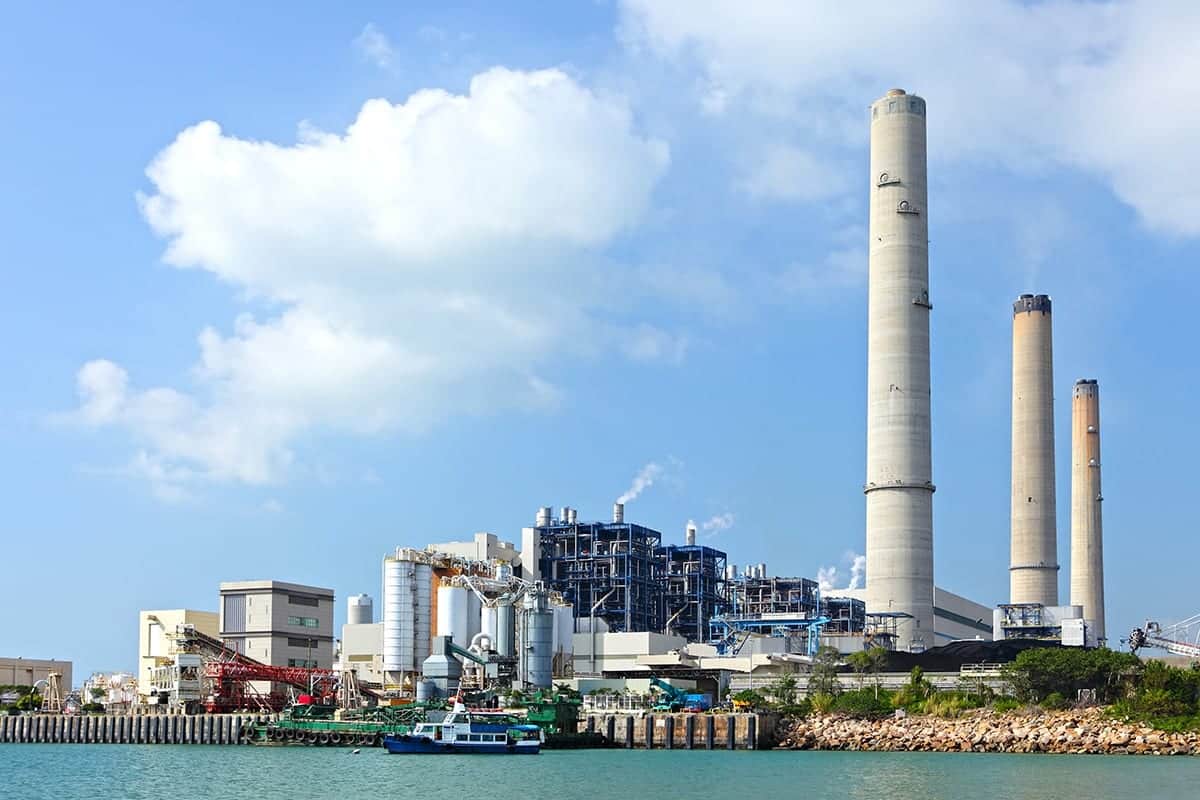 The power industry provides essential energy (gas, coal, nuclear, fossil, oil, and wind power) to manufacturing, commercial, and residential customers around the globe. Power generation facilities within the industry require complex structures, certified materials, and a strong adherence to safety and compliance. With stringent environmental legislation and increasing government oversight, facilities must constantly meet specific criteria for transmitting and distributing energy sources.
Whitacre Rebar helps construct innovative power facilities to meet these unique demands. We supply and install a complete line of industry-approved concrete reinforcing steel products, with a focus on precision estimating, detailing, and fabrication services. We help save customers time and money with our total project management for concrete reinforcement.
Our Project Portfolio
From refurbishing buildings to new construction, Whitacre Rebar supplies power generating facilities with:
Our portfolio of work includes power generation facilities of all types and sizes:

We provide high-quality materials, on-time deliveries, and ideal product placement to keep power facility construction like yours on (or ahead) of schedule. If you're looking to move forward with a project, we can help.
Experts in Concrete Reinforcement and Installation
Whitacre Rebar provides a reliable, one-stop solution for all of your concrete reinforcement needs. We supply, fabricate, and install reinforcing steel bars and accessories for your project. Our seamless process keeps construction projects like yours on-schedule, all while giving you the best products and service.
Contact Whitacre Rebar today to request a quote to discuss spec's for your power plant facility.