Fossil Fuel Power Plants
At Whitacre Rebar, we've built a historical legacy in providing durable, high quality rebar, couplers, and form savers for concrete slab design in fossil fuel power plants. We focus on what matters most, structural durability as it pertains to the crucial operational needs for various coal, natural gas, and petroleum processing facilities. Our team is backed by nearly a century of implementation experience, resulting in turn-key, highly efficient on-site construction services.
Our Project Portfolio
We not only produce our own steel mesh reinforcement products, but also provide the management and construction expertise required in order to implement them safely and efficiently. We've post-tensioned concrete for various fossil fuel power plants, finding ways throughout the design and construction process to help save our clients both time and money. All of our projects, regardless of size or scope, undergo the same scrutiny, testing, and analysis in order to comply with a growing list of federal and environmental regulations.
From coal fired smoke stacks to crude oil processing structures, we can custom design our products for a variety of applications.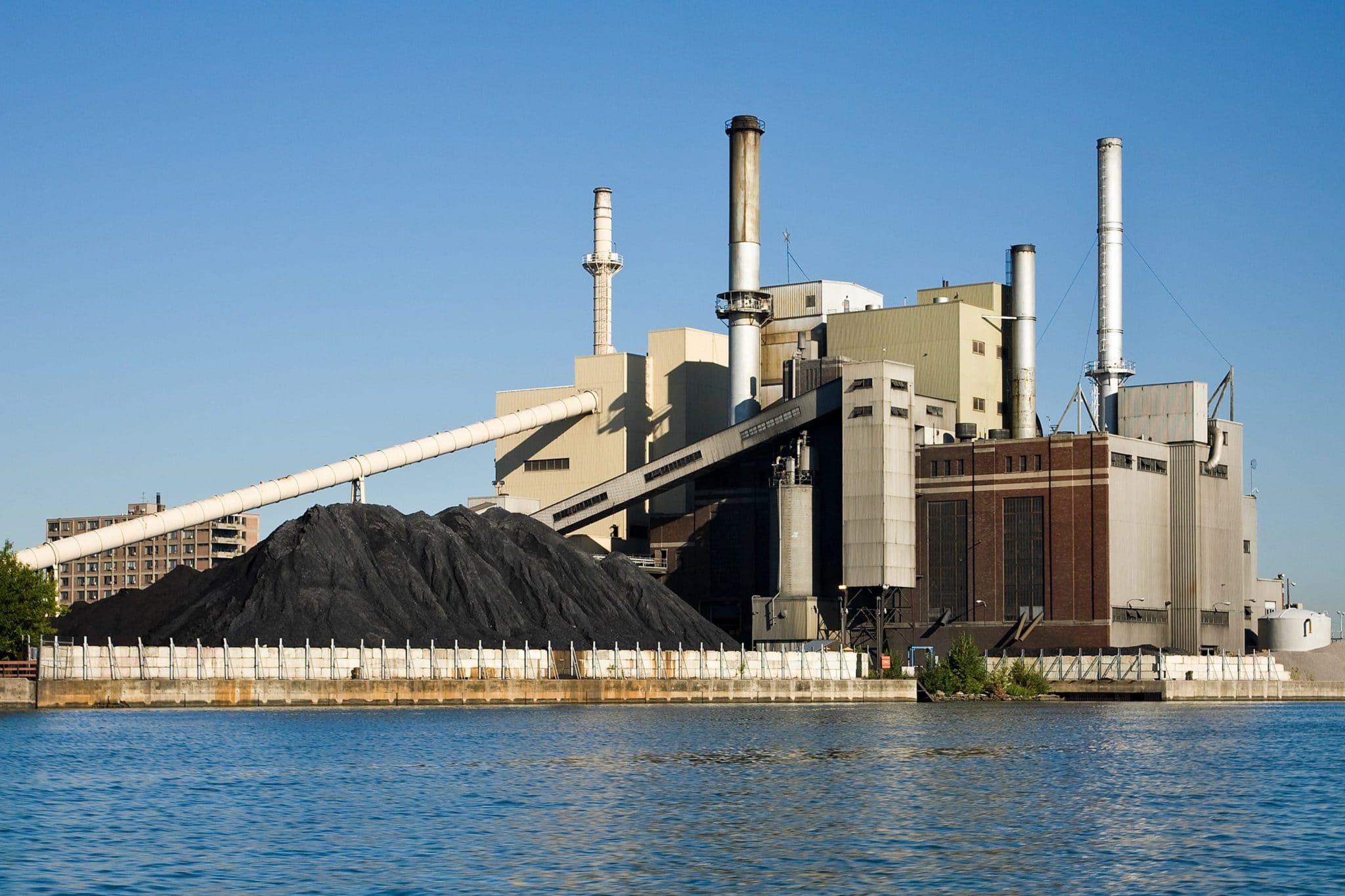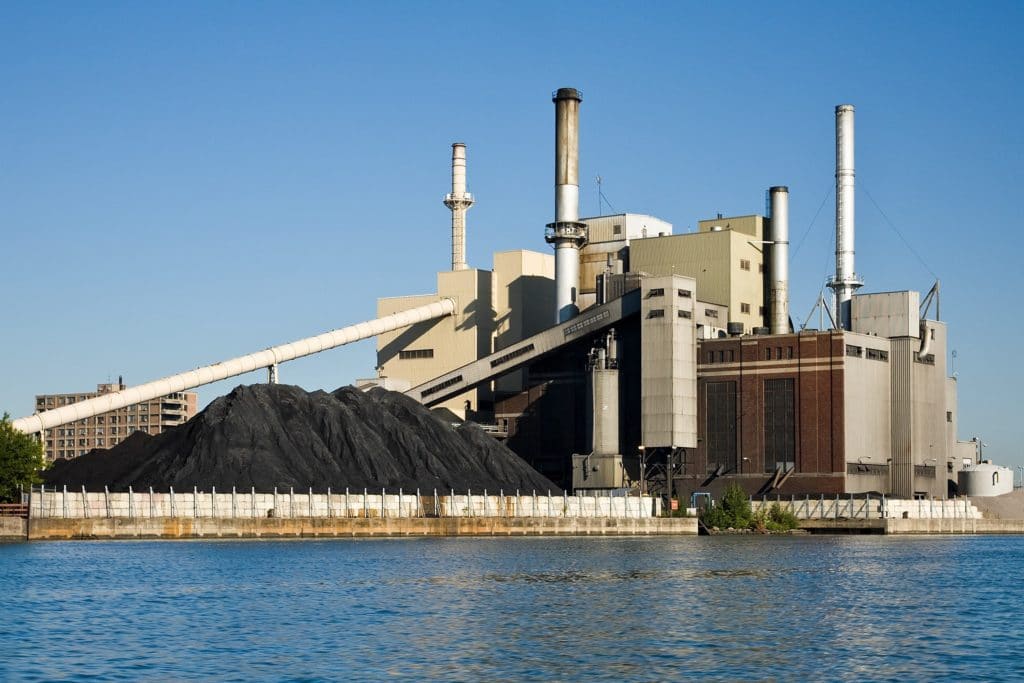 Coal Processing Plants
Crude Oil Refinement Facilities
Gas Turbine Plants
Fuel Processing
Transport Facilities
Generator Containment
Our engineers take into account important factors such as emission of pollutants, toxic gases, and particulate accumulation when addressing the effects on concrete structural requirements. Our rebar and mesh products are developed to directly address specific engineering as it relates to the long term wear and tear from everyday fossil fuel plant processing. We've assisted with modifications as well as new constructions, providing in-depth concrete reinforcement knowledge across all phases of the project. As plant equipment becomes larger and more sophisticated, dependable concrete solutions are necessary along with competent design, coordination, and integration.
We field a knowledgeable, on-site team that takes safety and quality seriously in order to prevent the risk of schedule changes or overruns. They work closely with client engineering, executing all design and procurement according to exact specifications. We can provide bar supports, welded wire fabrics, and other reinforcing steel solutions that can meet the client's budget. Whether it's an upgrade or a retrofit, we strive to help them reduce the capital costs involved as well as ensure scheduling certainty thanks to our own in-house production capabilities.
A Legacy in Rebar Products and Services for Fossil Fuel Plants
Whitacre Rebar is both a construction firm and manufacturing facility for steel wire mesh and rebar products. Utilizing the latest concrete construction methods and productivity tools, we can align our resources with our client's and work synchronously to meet aggressive schedules.
As a leading provider of concrete formwork products and services, we've served a wide range of industries in helping to make safe and more energy efficient communities. We believe that our core values are a key part of our success, as they ensure that the structures that we leave behind are able to serve our neighbors for generations to come.
For the best service and quality in fossil fuel power plant construction, please contact Whitacre Rebar to request a quote or to discuss your project specifications.