Contractor and Construction Supply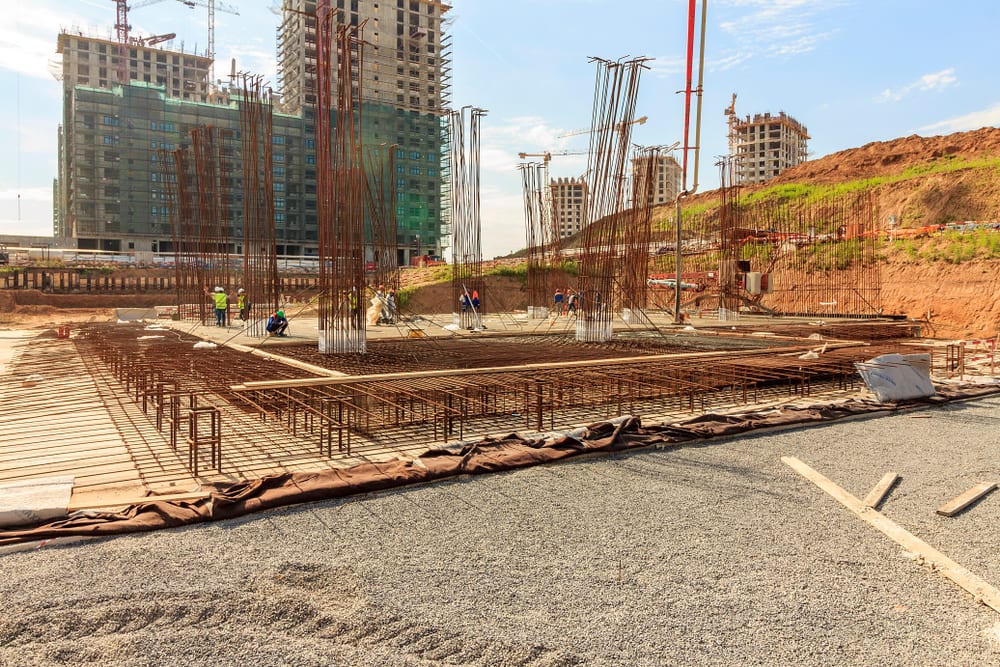 Managing residential and commercial construction sites as a contractor can cause headaches. As the party responsible for keeping projects on task, in budget, and done properly – it can be frustrating at times to be a contractor, especially when the supplies you need are not available or aren't delivered on time.
Whitacre Rebar is a reliable supplier of concrete reinforcement products for contractors and construction companies. We uphold production schedules with our quick and precise estimating, detailing, and fabrication services – all of which are completed in-house by our team of experts. With over 103 years in the industry, our rebar supplies and service are unmatched.
Our Project Portfolio
From residential to commercial construction sites of all sizes, Whitacre Rebar supplies contractors and construction companies with all of their reinforcing steel needs.
Our portfolio of work includes supplying contractors with:

With our fast, efficient ordering and in-house delivery, you'll have all the concrete reinforcement supplies needed to stay on schedule. Plus, you'll receive high-quality and precision-fabricated materials for your construction projects.
Experts in Concrete Reinforcement and Installation
Whitacre Rebar provides a reliable, one-stop solution for all of your concrete reinforcement needs. We supply, fabricate, and install reinforcing steel bars and accessories for your project. Our seamless process keeps construction projects like yours on-schedule, all while giving you the best products and service.
For the best service and quality in concrete reinforcement supplies, contact Whitacre Rebar to request a quote or to discuss your project specifications.