The Whitacre Rebar Company has a long history of providing quality products like rebar, welded wire fabric, bar supports, and more to multiple industries. We've aided in the construction of an array of projects—everything from hospitals and parking garages to bridges and water treatment plants.
Over 103 Years of Success
The Whitacre Rebar Company operates under core values of safety, integrity, teamwork, and customer focus to offer the best in building support and construction. These core values show through in our portfolio of past work. Browse through our projects by visiting the Project Photo Gallery.
Let the expert engineers at Whitacre Rebar streamline your project with quality products and service. Contact us today to receive a quote.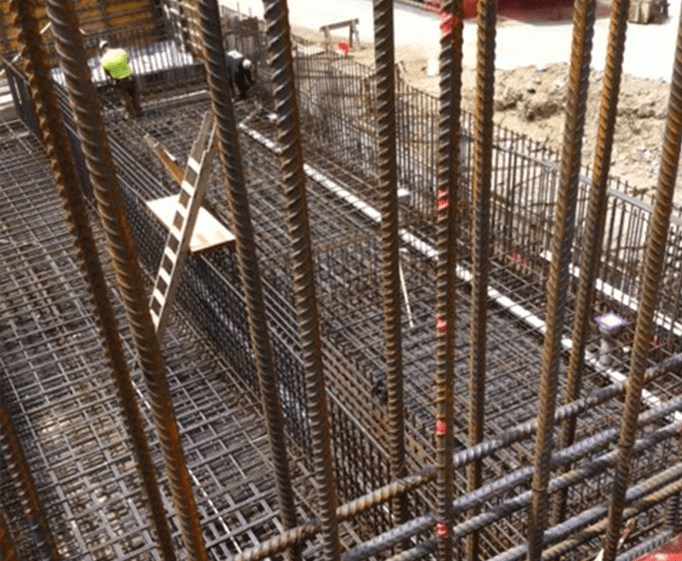 Poughkeepsie Water Treatment Facility Location: Poughkeepsie, New York The Poughkeepsie Water Treatment Facility in New York, which serves nearly 80,000 people, required a major upgrade to increase the city's......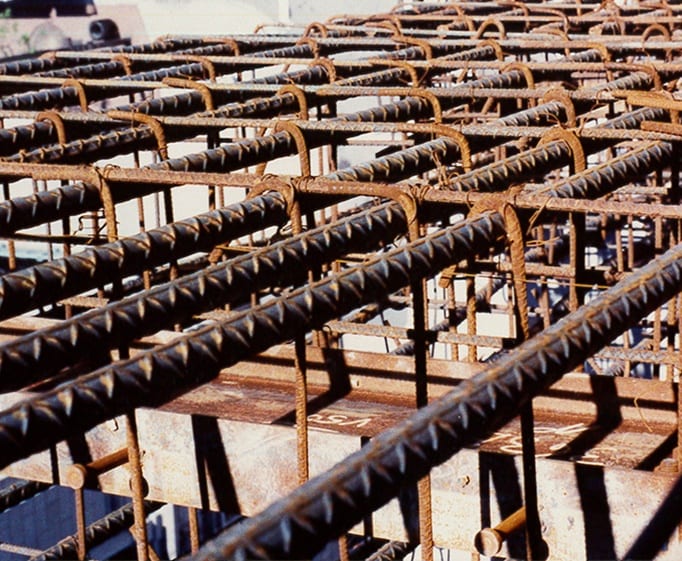 "Each time the engineers changed the plans, I had 40-50 drawings to update," Baltzly explained. The technology at the time lacked automatic updates, so each individual drawing had to......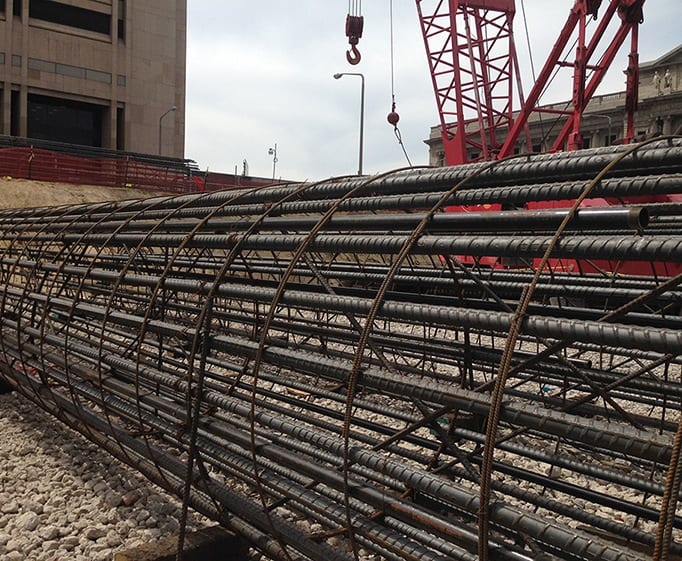 Cleveland Hilton Convention Center Hotel Location: Cleveland, Ohio The Cleveland Hilton Hotel and Convention Center is 32 floors tall, with floors 7 through 32 housing guest rooms. The building......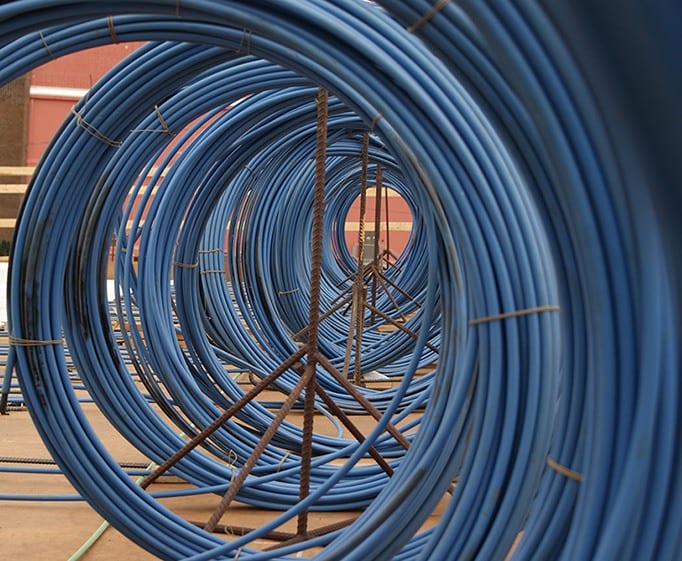 Cleveland Clinic Parking Garage Location: Cleveland, Ohio The Cleveland Clinic Parking Garage provides patients and loved ones with more convenient parking and safer, better accessibility to the Cleveland Clinic.......
Load More