Commercial Construction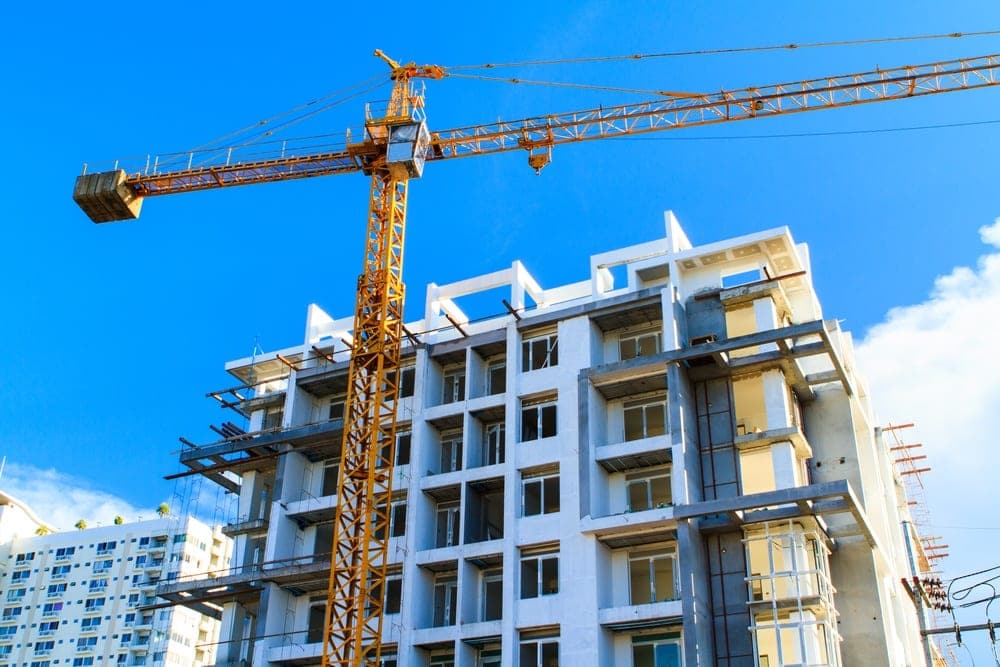 Whitacre Rebar provides turnkey, fully managed commercial construction services, from concrete formwork to rebar post-tensioning. Since 1920, we've maintained our commitment to performing our work according to the highest standards possible, backed by superior customer service and high quality products.
We are both a manufacturer and full service contractor, offering our own line of wire mesh, rebar, and reinforced concrete solutions. Our highly trained, certified tradesman standby their experience and integrity on every job, providing personalized service for all of our clients.
Our Project Portfolio
We've supported commercial construction projects of all sizes, ranging from parking garages and shopping centers to large hotels and hospitals. We can also leverage our own in-house production capabilities for rebar, steel mesh, and couplers that can be efficiently delivered on-site and ready to be implemented by our team.
Hospitals
Shopping Centers
Fire Stations
Recreational Centers
Churches
Warehouses
As a key supplier for reliable concrete reinforcement products, we can support contractors and companies with the manpower necessary to keep projects on schedule while ensuring a consistent supply of material. We take a consultative approach with our clients, working with them to improve the integrity of their design and seamlessly comply with all construction codes.
By combining our products and services into one package, we can streamline the process and eliminate the need for managing multiple vendors. We've developed efficient, high-tempo operational standards that can guarantee absolute value on every job, regardless of its size and complexity.
Our most recent project at the Cleveland Hilton Convention Center Hotel (pictured to the right) highlights our ability to post-tension concrete slabs ahead of schedule despite severe cold weather.
A Comprehensive Partner for Commercial Construction Service
We believe in leaving our legacy on each project, a reminder that our daily efforts exist in order to see that our clients succeed along with their local communities. As a preferred source for both rebar fabrication and installation, we're leading the way in commercial construction services that are built on honesty, safety, and transparency.
For the best service and quality in the commercial construction industry, please contact Whitacre Rebar to request a quote or to discuss your project specifications.