Hotels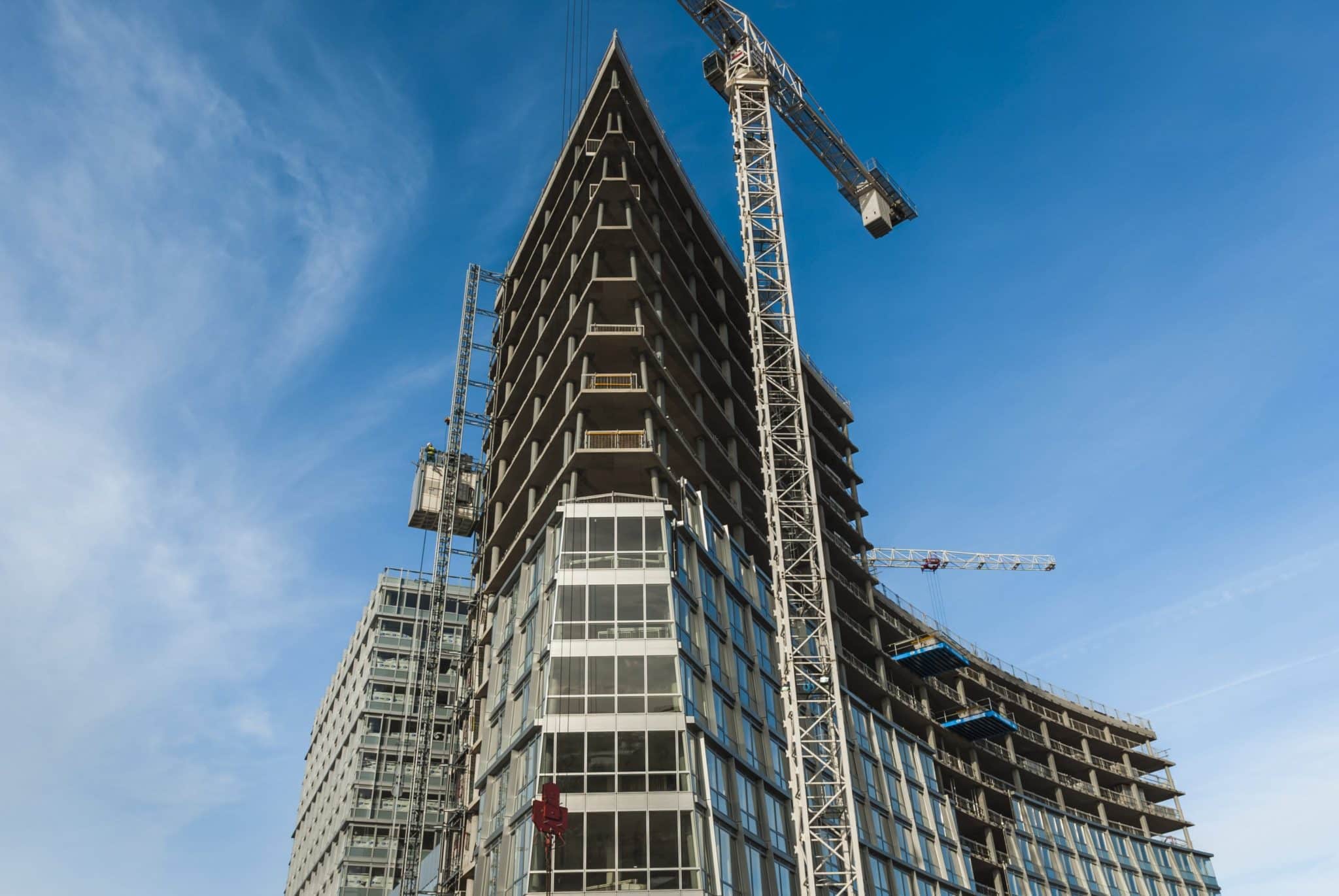 Whitacre Rebar is involved in a wide range of hotel construction projects, achieving high quality structural fabrications that improve the local area and help to resonate a hotel's brand. With nearly a century of experience in commercial construction, we've become a comprehensive provider of concrete formwork products that support prominent, legacy buildings for the hotel industry.
Our Project Portfolio
Backed by a core service philosophy, our team takes pride in their workmanship in order to successfully incorporate various rebar sizes, couplers, and welded wire fabrics into concrete slabs. We're mission and safety oriented, successfully completing projects both on-time and within budget. As a key supplier of reinforcing steel, we're able to reduce the need for multiple vendors and provide a streamline suite of concrete construction services that's specifically tailored for our clients.
Skyscraper Hotels
Hotel Buildings
Hotel Convention Centers
Hotel Parking Garages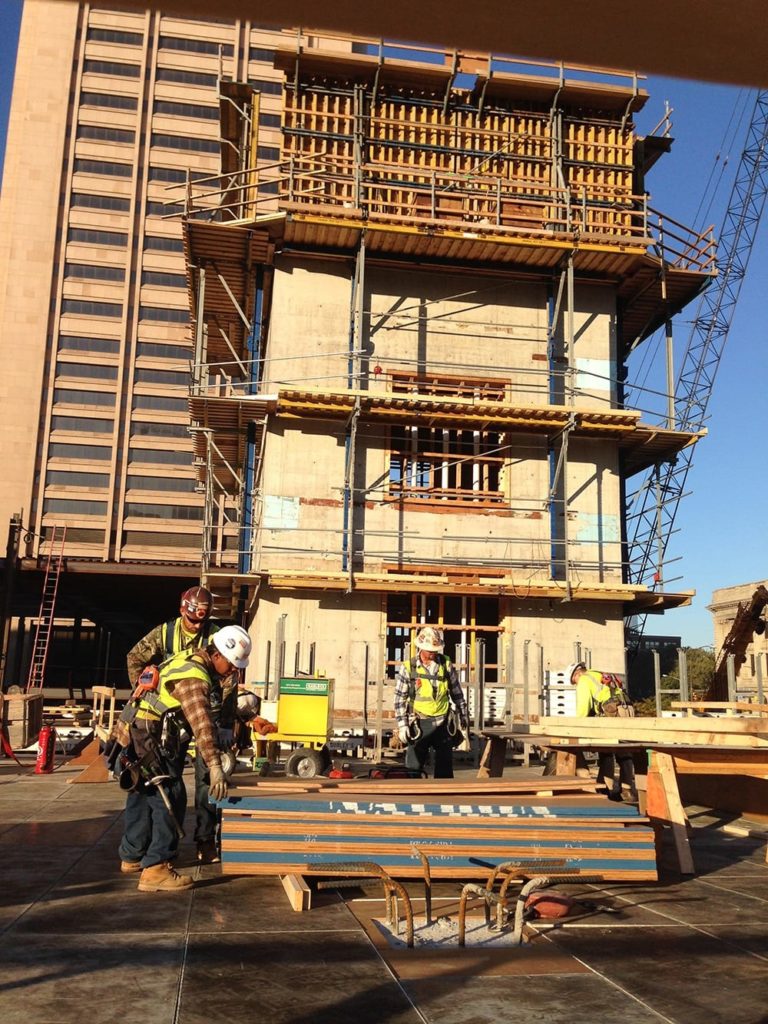 We offer an array of rebar products and services for post-tensioning slabs. Our team is both agile and flexible, ready to accommodate design changes while applying a seasoned approach to hotel construction. We closely work with architects and recommend solutions that can help them satisfy their original design vision.
As a preferred source for rebar and metal mesh reinforcement solutions, we maintain a rigorous quality control process that stays in place until post-tensioning is actually completed by our team. All of our employees, from builder to project manager, treat every process with scrutiny and strive to ensure that quality, efficiency, and cost control are always the first priority.
Hilton Hotel and Convention Center
We always remain focused and dedicated to our clients, recently completing a 32-floor tall hotel on behalf of the Hilton Hotel and Convention Center in Cleveland, OH. The job was finished despite severe weather as our team worked overtime to meet the delivery date.
Comprehensive Hotel Construction Services
We've managed challenging, multi-story projects, constructing hotel centers that emanate aesthetic, architectural creativity. Our work is performed according to the client's exact specifications and we'll always assist with improving a design's structural integrity, both on-site and in the drawing room.
For the best service and quality in the hotel construction industry, please contact Whitacre Rebar to request a quote or to discuss your project specifications.