Parking Garages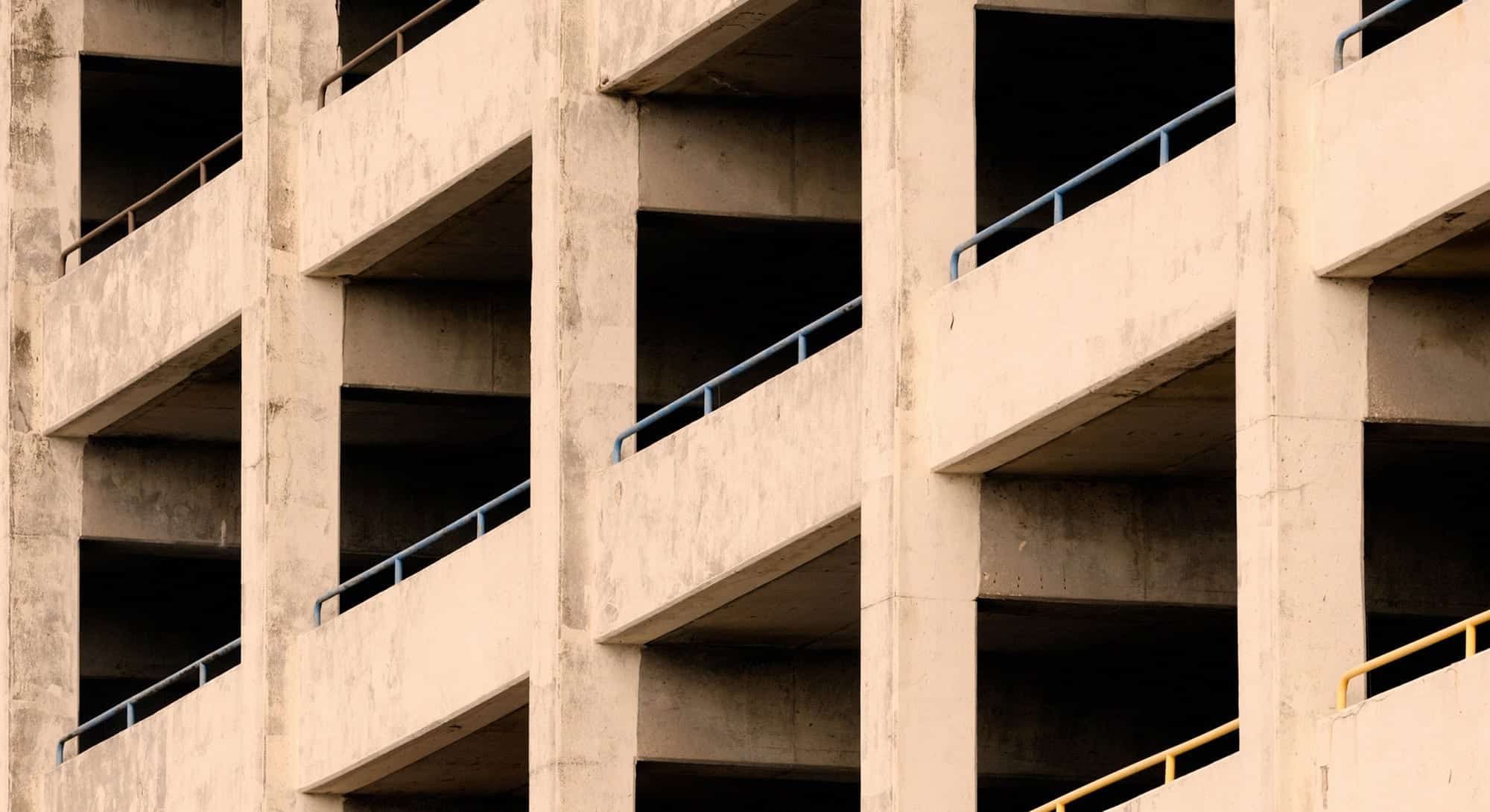 At Whitacre Rebar, we help industries develop robust, highly efficient parking garage structures that not only stand the test of time, but greatly refine the space needs for commercial buildings and their surrounding environment. We are both a manufacturer and general contractor, offering a comprehensive line of mesh reinforcement, rebar, and welded wire solutions for virtually any concrete slab design.
Our Project Portfolio
As the preferred source for rebar services, we can offer a significant advantage on every project by reducing the need for multiple vendors across the construction cycle. We've supplied and constructed parking garages across the entire Northeast corridor, practicing absolute safety and accountability for our clients. We can provide parking garage structures for a variety of uses including:
Medical Buildings
Regional Offices
Corporate Training Facilities
General Office Buildings
Government Offices
Corporate Residential Apartments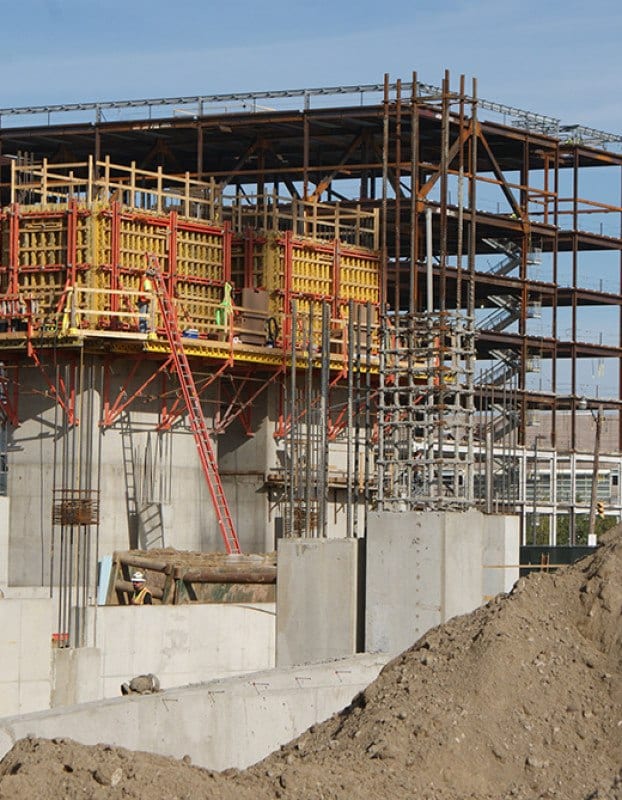 Our team is backed by nearly a century of post-tensioning experience, ensuring that parking garage projects are completed to the highest standards possible. We work across all phases of the construction process in order to optimize a design's functional efficiency while controlling costs. From estimation to construction, our stringent quality control methods ensure real-time oversight throughout the entire project, resulting in significant ROI for our clients.
The Cleveland Clinic
At the Cleveland Clinic in Cleveland, Ohio, we incorporated our black and epoxy rebar products in order to successfully post-tension a 9 level parking garage that houses 3,002 cars. This was a large-scale job that required extensive coordination with multiple subcontractors. The project significantly eased the burden for arriving employees, patients, and visitors.
Expert Workmanship for Parking Garage Construction
Over the course of 103 years, we've honed our craft for building state-of-the-art parking garages with honesty and integrity in mind. We're tradesman who believe in attention to detail and understand that we must leave a footprint in our projects for decades to come. Whether it's a garage restoration or ground-up construction job, we have the capabilities necessary to accommodate both small and large designs.
For the best service and quality in the parking garage construction industry, please contact Whitacre Rebar to request a quote or to discuss your project specifications.