Office Buildings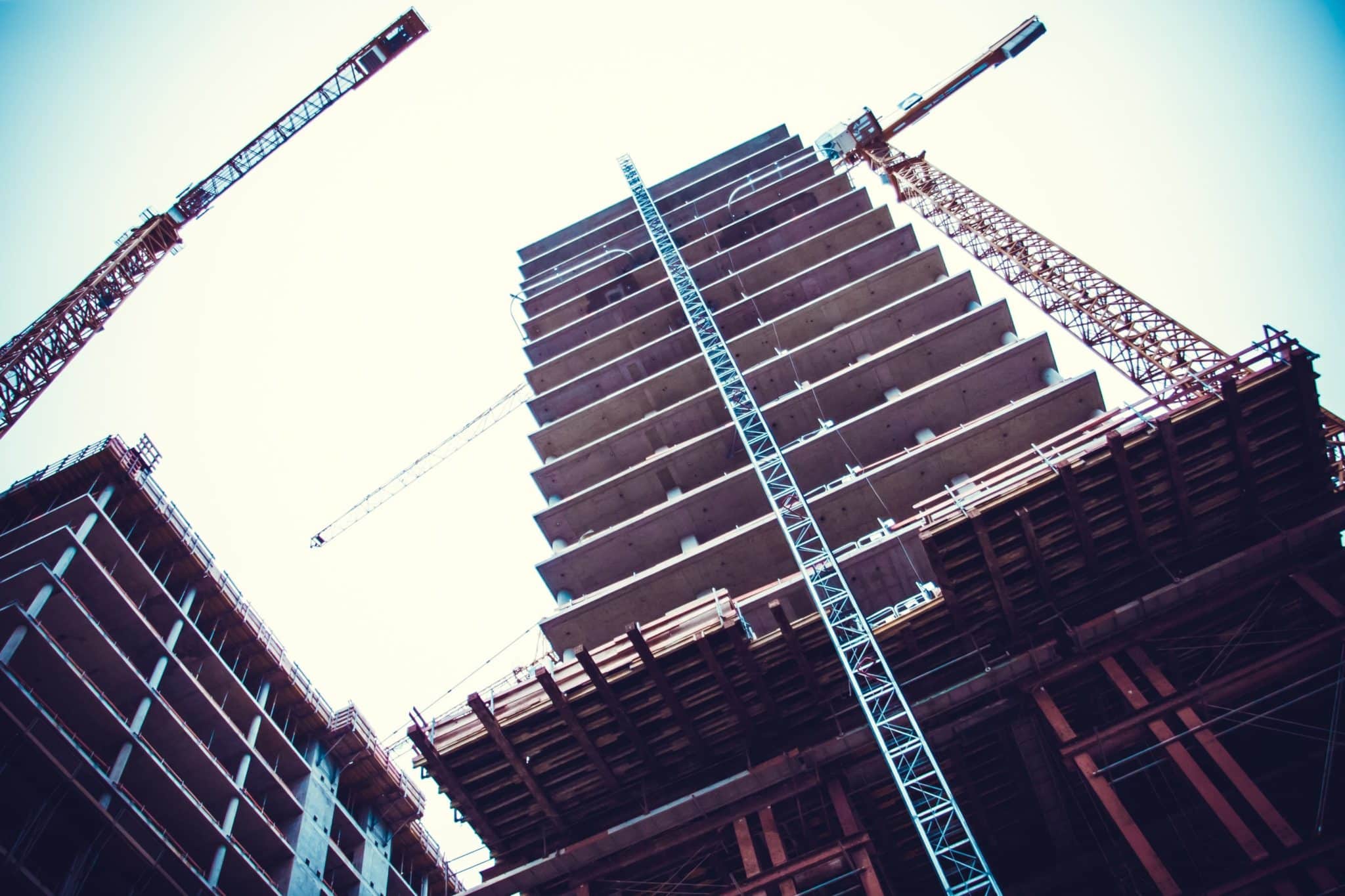 Whitacre Rebar has been at the forefront of office building construction since 1920, providing general contracting services, rebar placement, and construction materials manufacturing for a variety of large-scale projects.
We've built many of the most notable office buildings across the Northeast corridor, constructed to the highest standards possible using innovative concrete formwork products and services. We can field a diverse, talented team that strives to exceed the client's expectations, incorporating safe practices and true artisanship on every jobsite.
Our Project Portfolio
Whitacre Rebar is capable of offering its own line of concrete reinforcement solutions for a wide range of industries. From estimating to placing, we can incorporate unique design features within complex floor slabs. Our project experience ranges across the entire spectrum for office buildings, crafted for structural integrity and capable of exemplifying a design's aesthetic appeal.
High Rises
Parking Garages
Office Parks
Medical Buildings
Regional Offices
Corporate Training Facilities
General Office Buildings
Government Offices
Corporate Residential Apartments
Historical Rehabilitation
Our office building projects are always built on-time and within budget. We've helped architects improve costs and increase efficiency by applying our seasoned construction practices in order to get the job done right the first time. By optimizing our rebar manufacturing capacity, scaling our on-site manpower, and managing the entire concrete reinforcement process, we can help our clients save money on their next office project.
We are trained to handle all estimation, civil engineering, permitting, fabrication, delivery, and construction. From ground-up to rehabilitation projects, we understand how to seamlessly navigate the complexities of new office building designs and see them through to completion.
Professional Tradesman for Office Building Construction
We are master artisans who have handed down our trade over the course of a century, sharing a common goal with our clients for creating eye-catching office structures.
One of our most notable projects, the Society (Key) Tower in Cleveland, Ohio, is a testament to our craft. It reflects a true attention to detail, despite challenges and weather conditions, that we always strive for.
For the best service and quality in the office building construction industry, please contact Whitacre Rebar to request a quote or to discuss your project specifications.