Substations
Whitacre Rebar offers concrete solutions for a wide range of electrical substations, combining high quality rebar with seasoned installation services for power generation facilities. Our concrete reinforcing products meet all legal and environmental requirements for power generation facility construction.
Backed by a legacy of industry-approved reinforcing products, our turnkey construction services will implement every design with professionalism, experience and responsibility in mind. We'll manage the entire project, from site selection to startup, by employing careful, process-oriented methods.
Our Project Portfolio
Our highly trained team will handle all estimations, design, sourcing and implementation for your substation project. We'll help develop sound structural plans and fabricate our mesh and rebar products according to the customer's exact specifications. We carry an array of rebar sizes as well as provide in-house, custom manufacturing to accommodate the rigorous construction standards for electrical substations.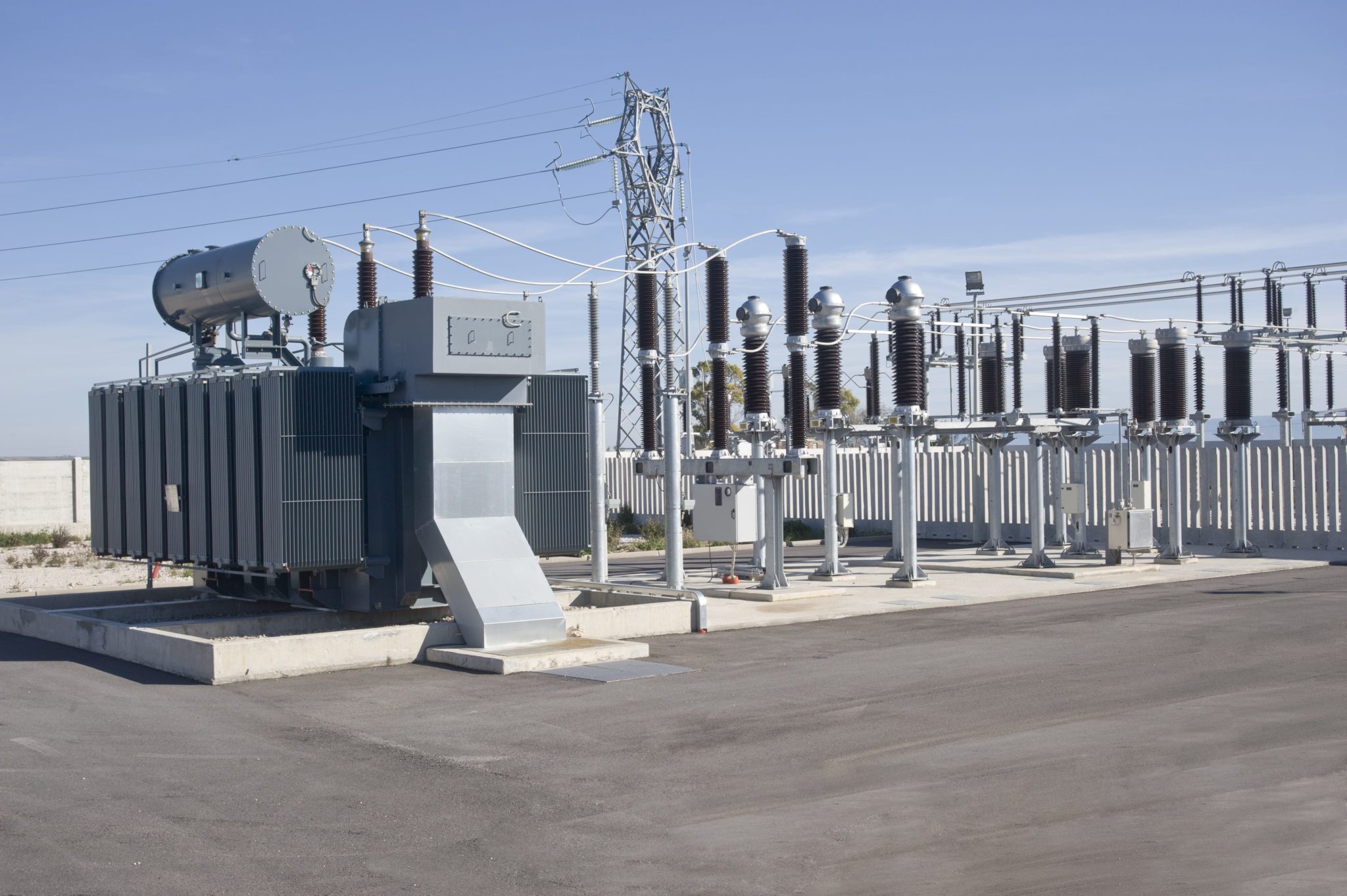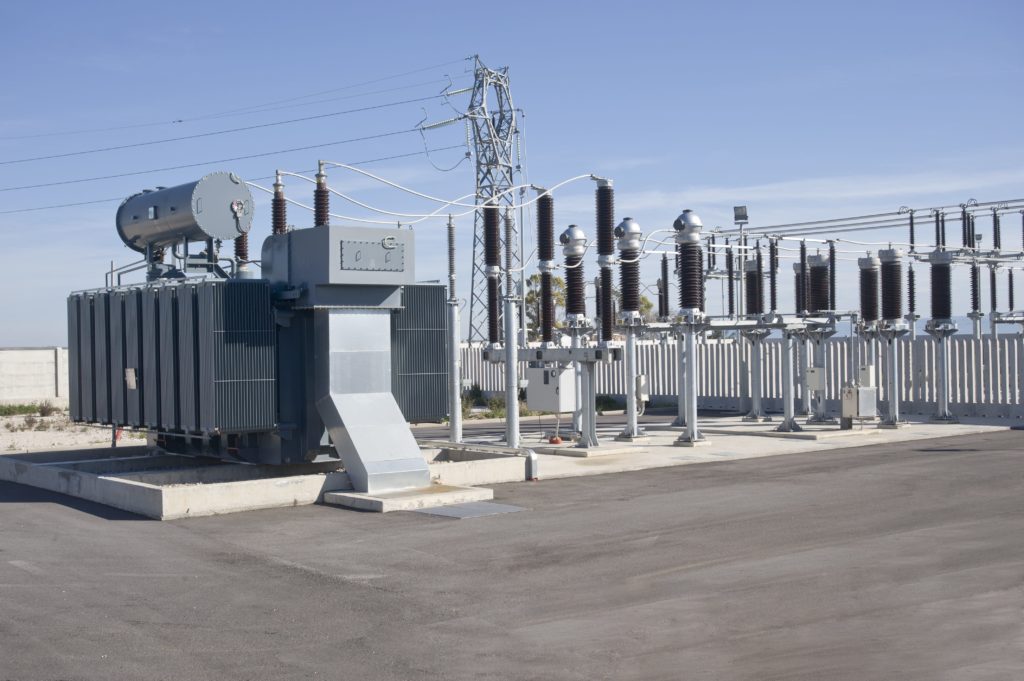 We've implemented concrete slab designs for various substation types such as:

Transmission Stations
Converter Stations
Hydroelectric Power
Collector Stations
Distribution Stations
Switching Stations
Substation Equipment Placement
Our services can be scaled according to your time frame, providing the necessary manpower and materials to get the job done on-time and within budget. All of our staff, from linemen to project managers, undergo extensive training and certification. Whitacre Rebar carries a legacy of service for electrical utility industries, implementing strict workmanship and safety standards that ensure absolute compliance during the entire project.
Since 1920, we've engineered a variety of concrete solutions that help to preserve and protect substation equipment such as switches, AC/DC power units, and other control systems. We'll work with clients on our product's material resistivity, ensuring optimal structural protection for each substation component. From plastic mesh to steel tie wire, we can develop and select the right product for the job. Materials are delivered directly on site and are seamlessly installed, verified and tested.
Experts in Concrete Reinforcement for Power Substation Facilities
Whitacre Rebar offers a comprehensive package of concrete reinforcing solutions for substation construction, serving the needs of the power generation industry for decades. We strive for outstanding customer service, working with challenges head on in order to achieve the best results possible. As a preferred source of rebar for power generation facilities, we're proud to serve communities across the United States and committed to expert workmanship.
For the best service and quality in substation construction for power generation facilities, please contact Whitacre Rebar to request a quote or to discuss your project specifications.