Cryogenic Plants
Backed by seasoned engineers and contractors, Whitacre Rebar is at the forefront of innovative concrete formwork solutions for cryogenic plant construction. We not only offer our own rebar and steel mesh post tensioning products, but we also field the expertise necessary to perform on-site construction on behalf of our clients.
Our certified, highly trained staff understands the fundamentals of cryogenic plant design and how to assist clients with incorporating solutions that are specifically geared to handle the rigors of high purity gas processing.
Our Project Portfolio
We offer a full line of concrete construction products, from various sized rebar to stainless steel mesh wire. Our industry-recognized, highly trained staff can help select the appropriate products based on the applicable design criteria for cryogenic processing. As experts in the industry, we provide both products and services, managing the entire concrete formwork job regardless of complexity, size, or scope.
Nitrogen Plants
Oxygen Plants
Industrial gas
Liquefied Air & Gases
Cryogenics
Air Separation
We act as a long term, trusted partner that helps to ensure that post tension slabs are properly installed and can handle the rigors caused by extreme temperatures and pressures. Our steel fabrication, rebar cutting, and concrete construction services are backed by products that undergo a rigorous quality control program in order to ensure stable performance within virtually any cryogenic system.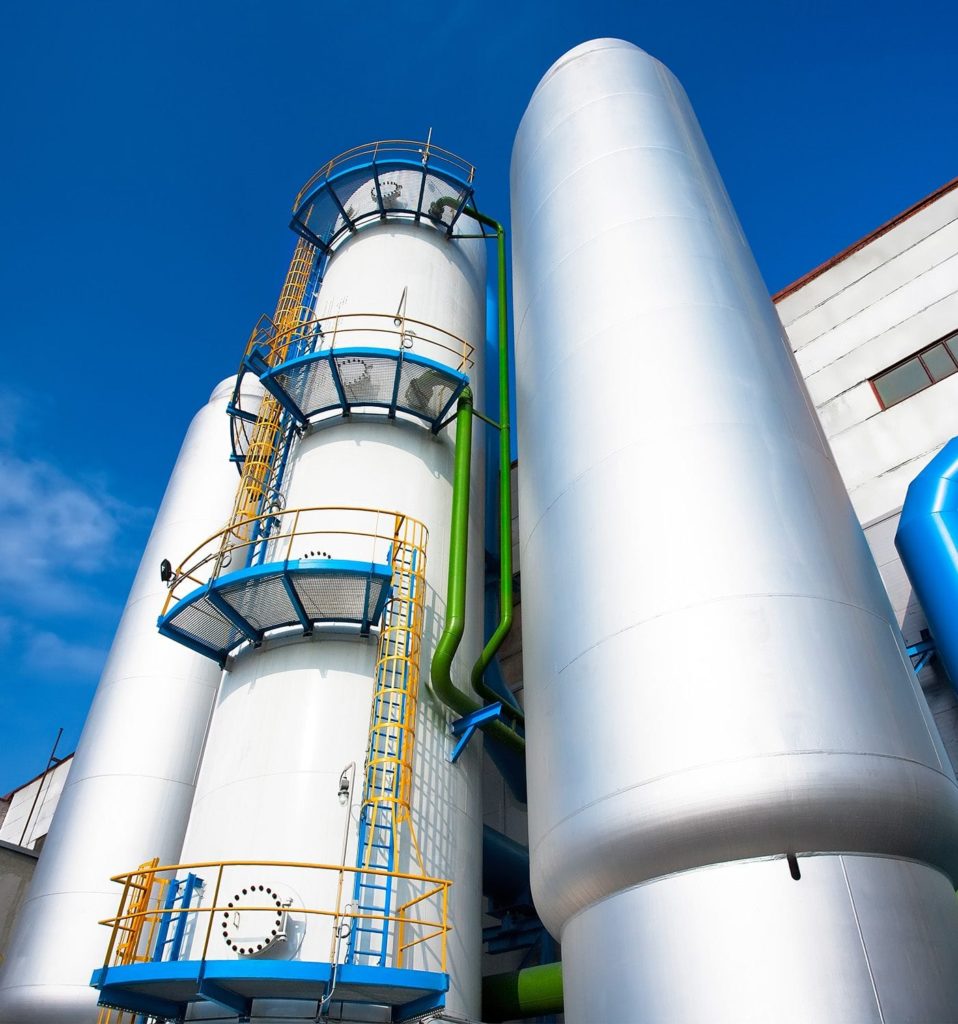 Innovative Products for Cryogenic Processing
We help to build cryogenic systems with high operational reliability, designed in exact accordance to the client's performance specifications. Our rebar and mesh solutions provide long lasting structural stability, ensuring stable cryogenic performance. We're always proud of our workmanship and maintain the highest standards possible for quality.
For the best service and quality in cryogenic plant construction, please contact Whitacre Rebar to request a quote or to discuss your project specifications.