Pump Stations
Our team at Whitacre Rebar carries years of experience in pump station design and construction, providing a wide range of welded wire, steel mesh, and rebar products. We're installation specialists, fielding the knowledge and resources to perform turnkey construction on both new and existing oil pipelines. Our products are engineered to maintain their structural integrity when operating in demanding environments. We take a consultative approach to pump station design, analyzing site location, environmental needs, and efficiency requirements.
Our Project Portfolio
We've excelled in concrete reinforcement applications for nearly a century and we have the resources necessary to execute virtually any rebar fabrication for oil pump stations, regardless of size or scope.
Our team comprises of certified, highly trained work crews that will manage the procurement process, ensuring ample, on-time product deliveries and competent, high quality construction methods. Since 1920, we've both manufactured and installed rebar and metal mesh that always exceeds expectations.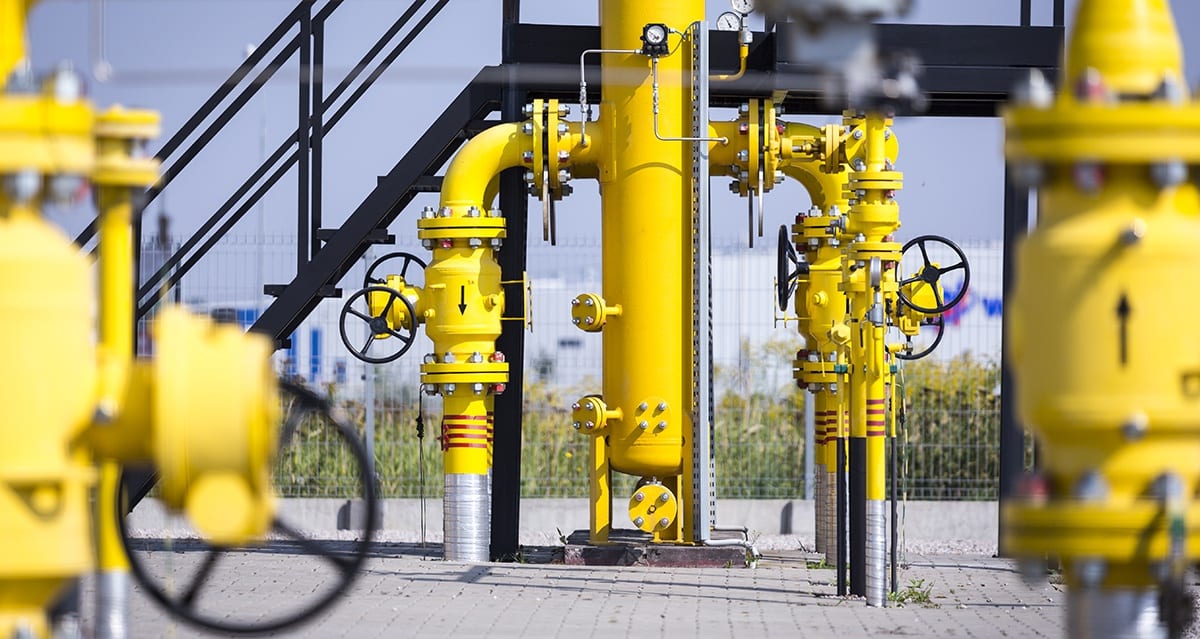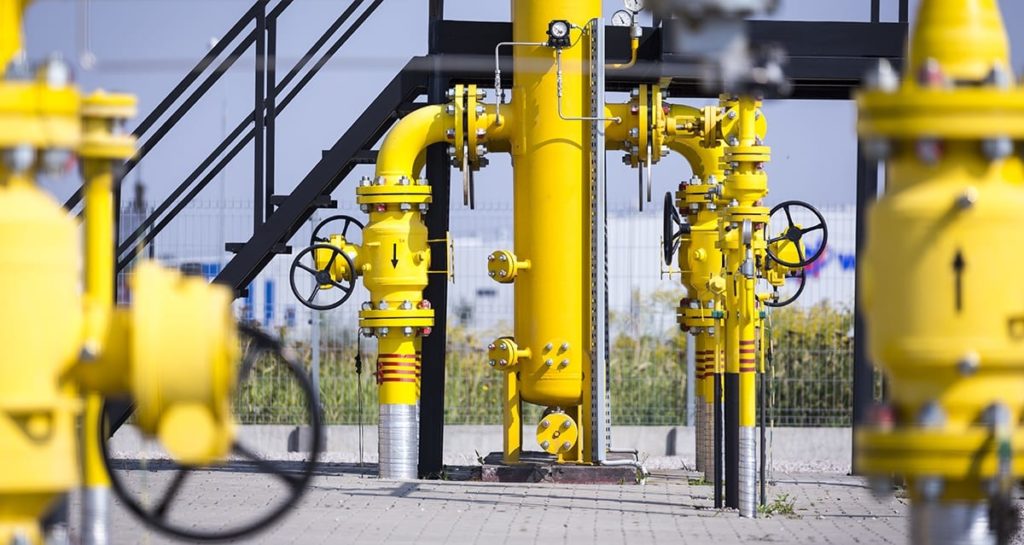 Pipeline Transport
Crude Oil Extraction
Compressor Stations
Waste Oil
Three Screw Pumps
Hydraulic Oil Pumps
Oil Flow Regulation
Our staff takes pride in its workmanship and always performs each project according to industry standards. They're backed by an extensive product line that includes stainless steel mesh, tie wire, and a robust inventory of pre-cut rebar sizes. We communicate the project's status in real-time, helping to add value across the entire construction process. We're seasoned, post-tensioning experts who understand how to scale our resources, quickly react to design changes, and continuously maintain the highest standards possible.
Experts in Pump Station Construction Products & Services
As veterans in the concrete rebar and mesh industry, we'll help navigate the structural challenges involved and employ seasoned, time-tested solutions for the project's success. We treat every job like one within our own community, built with passion and care, to satisfy the crucial infrastructure needs for our friends and neighbors.
For the best service and quality in pump station construction, please contact Whitacre Rebar to request a quote or to discuss your project specifications.