Oil Storage Tanks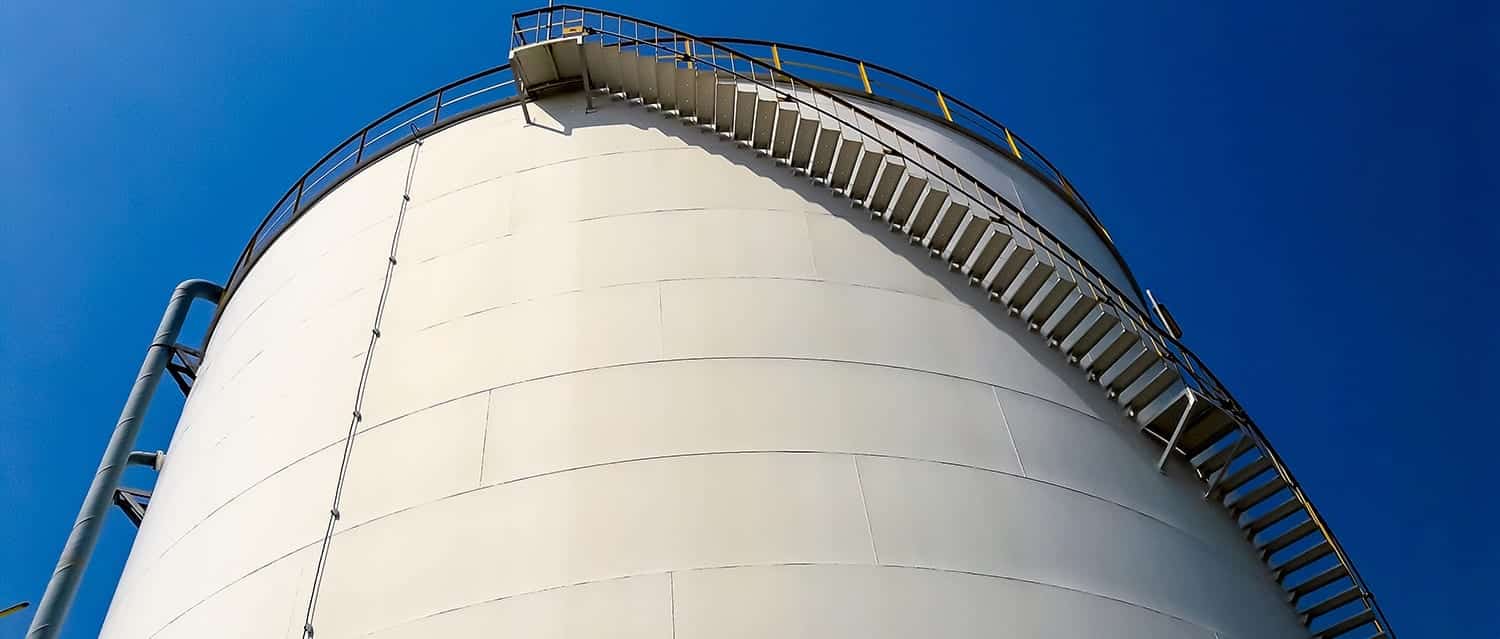 Backed by nearly a century of concrete formwork experience, Whitacre Rebar offers both products and services for the oil and gas industry. We manufacture our own rebar and steel mesh products, applying years of experience in structural dynamics in order to ensure the integrity of oil storage tanks.
We work across all phases of concrete fabrication, providing and installing custom rebar products that are engineered to perform in demanding environments. From booster stations to tank farms, we take pride in our workmanship and continuously establish long term trust with our clients.
Our Project Portfolio
We have the capacity to scale our production resources according to the client's needs, providing on-site expertise and focused construction management that gets projects completed quickly without sacrificing quality.
Oil storage tanks are a crucial component to the transport process and our rebar products are specially engineered for consistent, dependable performance. We've helped oil storage tanks maintain their structural integrity since 1920, combining time-tested fabrication techniques with high quality rebar solutions.
Oil Storage
Marine Tanker Transport
Pipeline Processing Stations
Waste Oil Storage
Road Tanker Stations
Tank Farms
Our construction team will handle the entire process and proactively stays involved with all design and engineering analysis prior to construction. We can ensure a steady supply of welded wire products, conduct post tensioning, and manufacture an array of rebar sizes. Every job is completed on-time and within budget, built according to oil and gas industry specifications. We believe that our work is our legacy, representing nearly a century of experience in concrete reinforcement solutions for mission critical, environmentally sound oil storage facilities.
Industry Certified Specialists in Oil Storage Tank Construction
Our company is committed to customer service and our employees continuously train in the latest concrete formwork methods for oil storage tank fabrication. We're infrastructure experts, striving to create the best reinforcement experience for our clients. We believe in building oil storage tanks that help communities flourish, enhance economic output, and ensure profitable performance.
For the best service and quality in oil storage construction, contact Whitacre Rebar to request a quote or to discuss your project specifications.