Compressor Stations
Whitacre Rebar is a seasoned veteran of the construction industry, fielding a wide range of concrete products and services for compressor stations in the Oil & Gas industry. We understand how to select and implement various rebar sizes, tie wires, and welded wire fabrics in order to build highly efficient compressor stations that ensure a continuous return on investment.
With over 102 years in business, we field a talented workforce of contractors and engineers that strive each day to maintain superior construction standards and provide consultative, industry-recognized client support.
Our Project Portfolio
We're post-tensioning experts who can manufacture, supply, and install our own line of concrete formwork products. Our certified tradesman can work with the client across all phases of concrete construction, carefully analyzing the site's size, pump quantity, location topology, and structural requirements. We can aid in the placement and construction of the following elements within compressor stations, such as: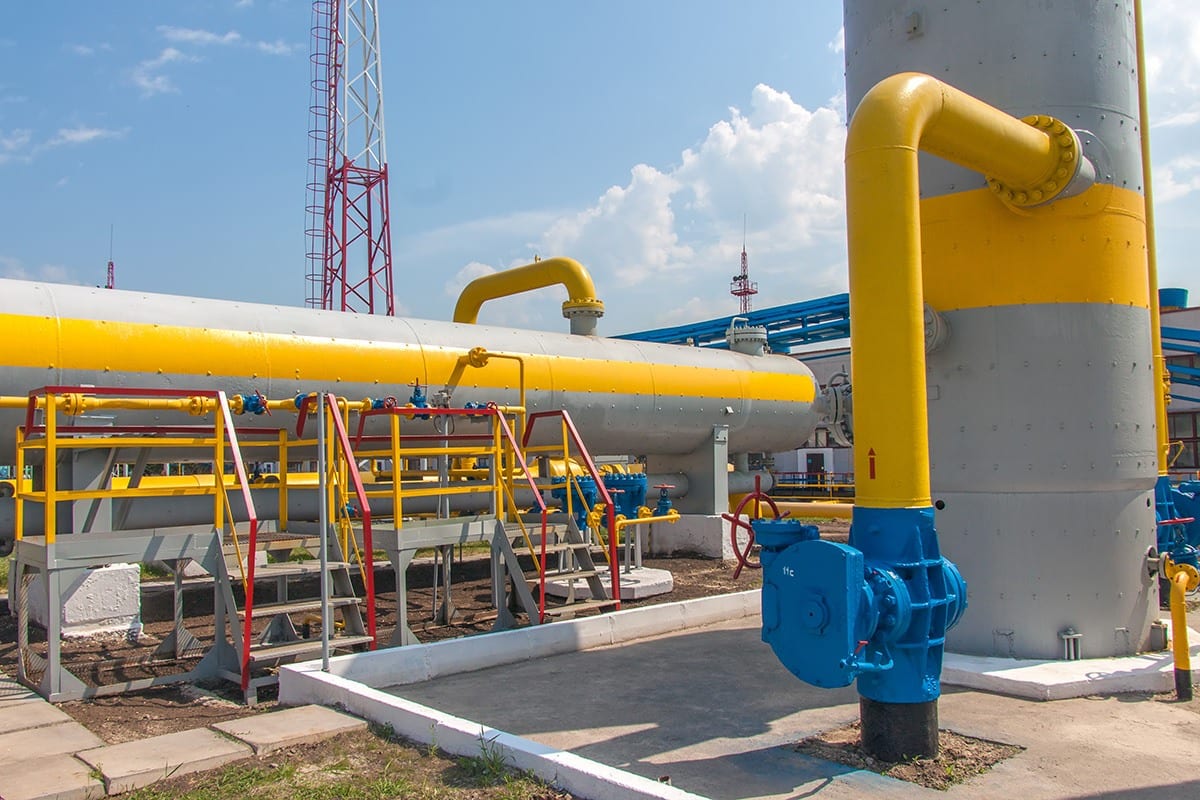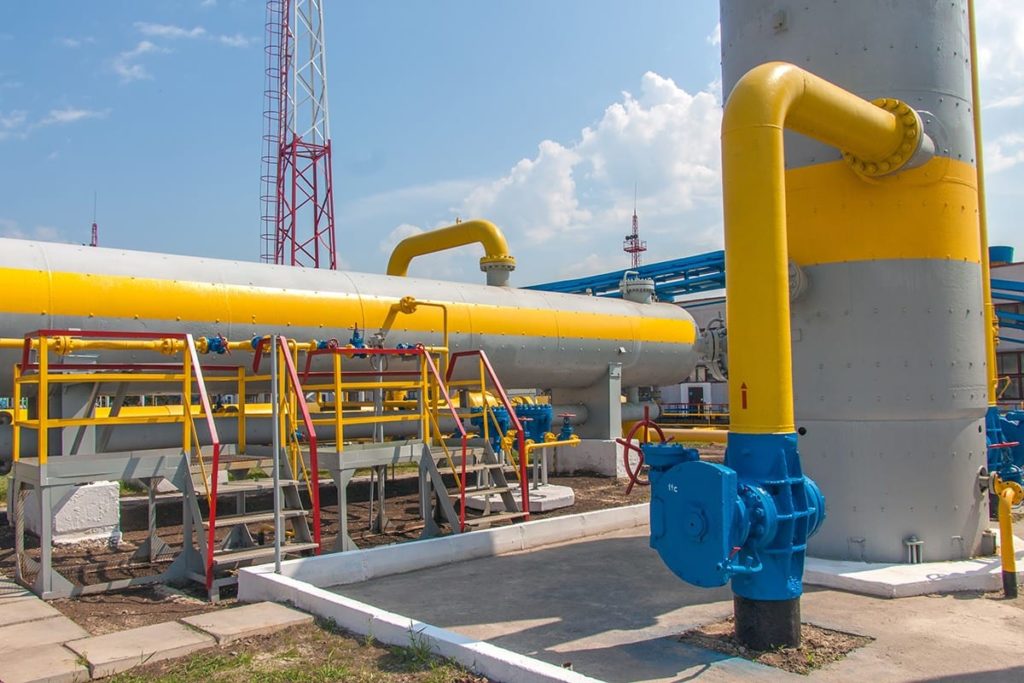 Compressors
Centrifugal fans
We're able to provide a complete suite of services for the client, from rebar splicing to concrete slab design. As a single source provider, our team will manage the entire construction process, ensuring just in time supply deliveries, resource coordination, and real-time project updates.
Superior Engineering for Compressor Station Design
Our work is performed in accordance to the latest industry standards, applying innovative concrete reinforcement techniques that are backed by state-of-the-art equipment. By instilling good design fundamentals, we can help our clients achieve tremendous results, regardless of the project's size or complexity.
For the best service and quality in compressor station construction, please contact Whitacre Rebar to request a quote or to discuss your project specifications.