Metering Stations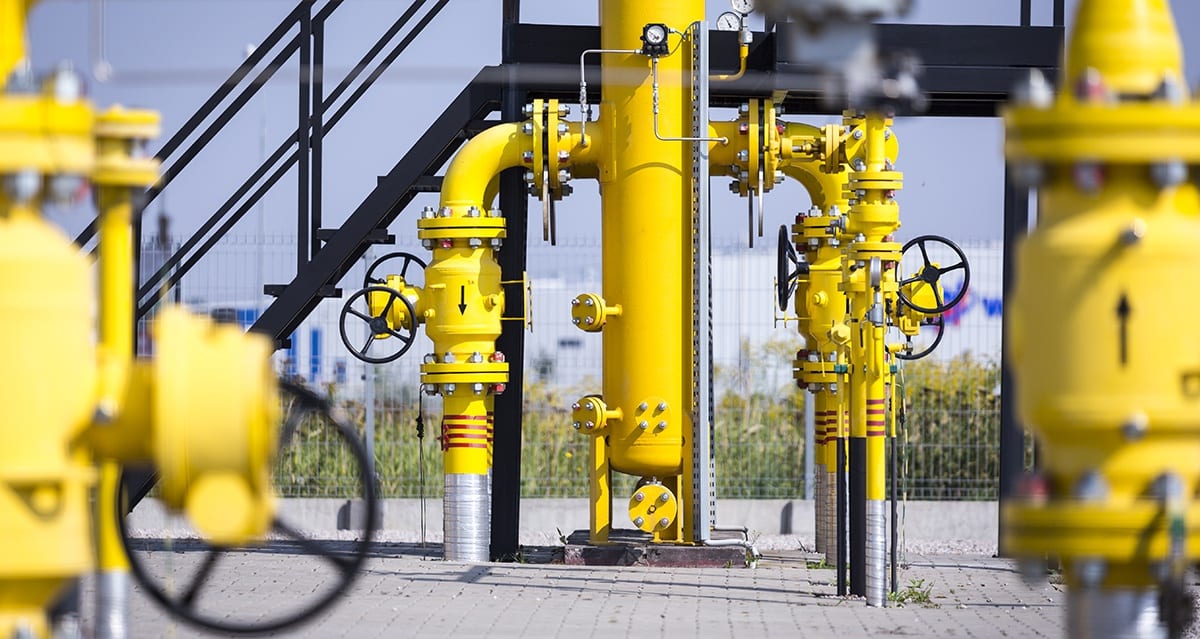 For almost a century, Whitacre Rebar has developed a unique understanding of the construction of high quality, custom-built metering stations for industrial oil and gas processing. We manufacture our own premium grade concrete formwork materials, from rebar to wire mesh, that have been used by processing plants nationwide. We also field our own team of experienced, certified construction crews that can install various rebar sizes according to the stringent design standards required for measuring flow rate, pressure, and composition.
Our Project Portfolio
As industry leading steel fabricators, we've handled a variety of metering station projects, implementing our own concrete wire mesh solutions at the best price possible. Our construction engineers will analyze the station's operational environment, capacity, and performance, selecting suitable materials that can stand up to the rigors of industrial grade, oil and gas processing.
Oil & Gas Supply Depots
Metering Enclosures
Custom Built Metering Stations
Oil & Gas Wells
Pipeline Monitoring
Underground Deposits
Our construction team is backed by a full understanding of metering and control, fabricating stations with reinforced concrete that will successfully accommodate all aspects of the system's design. They are built to the highest workmanship possible and will meet all industry standards for oil and gas processing. We're also capable of scaling our resources, providing ample supply of materials and manpower in order ensure that the project is completed on-time and within budget.
We know that a metering station is a critical component to understanding the operational readiness of your business. Our linemen take the time necessary to assess and scrutinize every design detail, from concrete mesh materials to location selection. They always perform their work with safety and efficiency in mind, priding themselves on knowing that the project will have a direct impact on providing a much needed resource to local communities.
Customized Concrete Solutions for Metering Stations
We emphasize superior work and responsive client services, building concrete metering stations that exhibit long-term structural stability for demanding environments. All of our products, from concrete slabs to stainless steel mesh, are entirely supported by our team and have served the needs for an array of oil and gas construction applications.
For the best service and quality in metering station construction, please contact Whitacre Rebar to request a quote or to discuss your project specifications.