Boiler Plants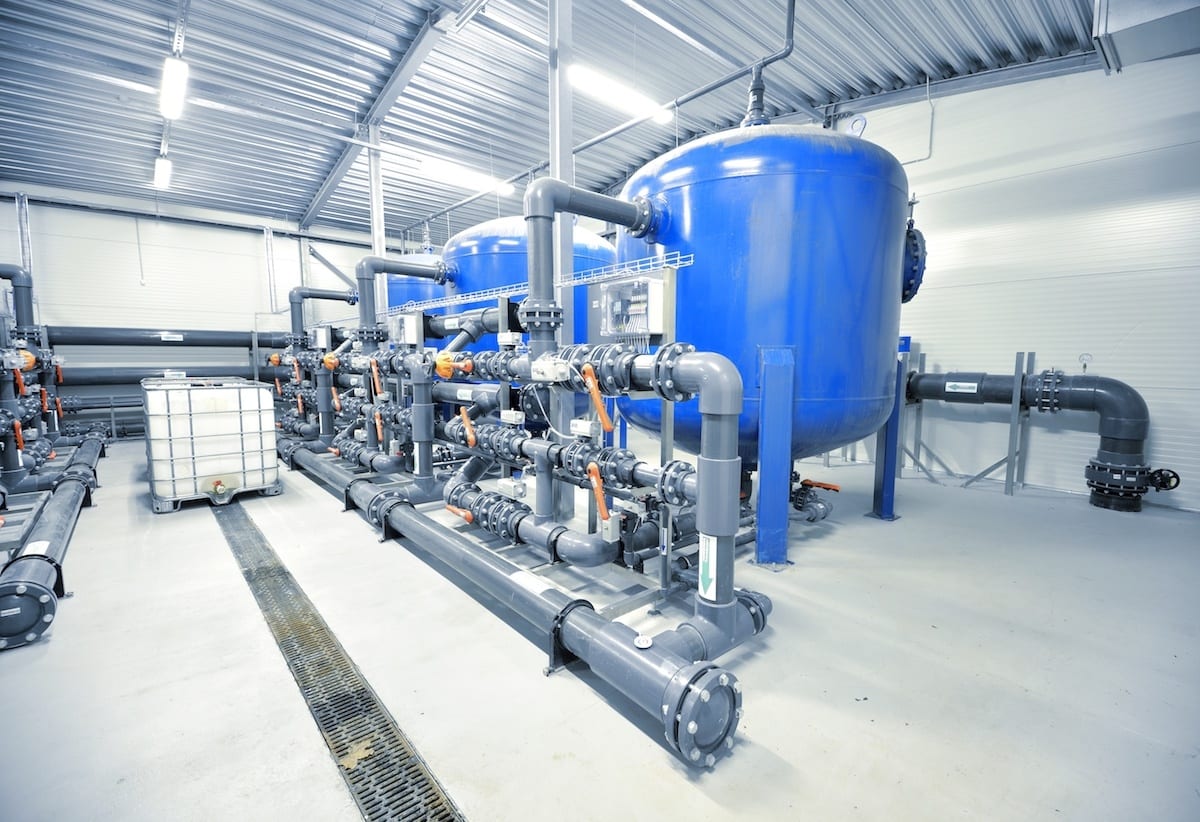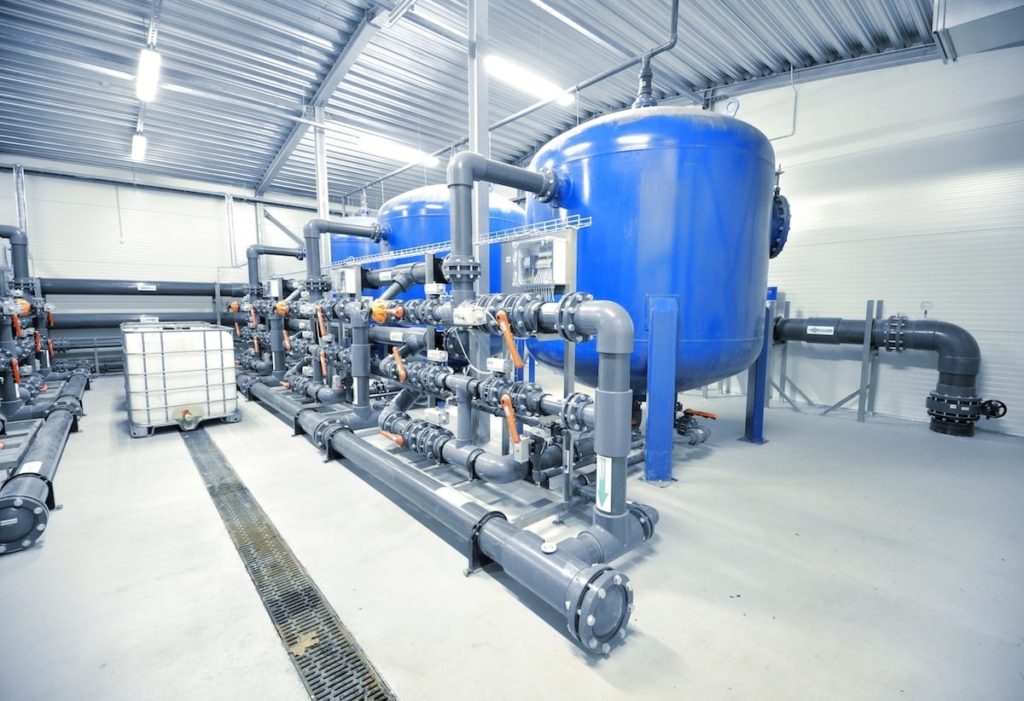 At Whitacre Rebar, we leverage nearly a century of expertise in the application of rebar and metal mesh products for the construction of boiler plants across the United States. We take pride in our workmanship and have developed innovative, reinforced concrete structures that keep boiler plants operating efficiently. We can customize rebar according to exact specifications, providing turnkey, on-site implementation.
We're both a service provider and product manufacturer, developing advanced solutions that keep concrete slabs stable regardless of operating environment. Our team manages the entire process, communicating with the client across each phase of construction, from design to post-tensioning.
Our Project Portfolio
As experts in reinforcing concrete, we take a consultative approach to understanding our client's architectural, mechanical, and structural requirements. Our team will manage the entire process, working within tight deadlines to get the job done on-time and within budget. We've supported boiler plant construction projects nationwide, lending our experience to help our clients succeed in their operations and maintain a significant return on investment.
Our concrete installation team has worked with boiler plants ranging from simple buildings to complex, large-scale infrastructures, such as:

Public and Commercial Buildings
Resorts
Breweries
Manufacturing Facilities
Paper Processing
Steam Power Dams
Thermal Power Plants
Whether it's a fire-tube or steam boiler system design, we understand how to incorporate the latest rebar and steel mesh products in order to get the job done properly. Our team arrives on-site and coordinates all construction phases, closely working with the client to scale resources and apply manpower where needed. We analyze boiler specifications, environmental conditions, structural design, and construction economics in order to engineer concrete support platforms that keep superheated systems optimized. We conduct all estimations, rebar detailing, fabrication, and placement, acting as a long term, comprehensive partner for concrete construction projects.
Since 1920, we've built a legacy in providing outstanding customer service and thorough attention to detail. We carry an array of rebar sizes to accommodate virtually any boiler plant size. Our certified tradesman conduct personalized service on every project, continuously inspecting their work for quality. All of our reinforcing concrete products and services comply with the latest ASME standards for boiler plant design.
Rebar Experts for Concrete Foundations in Boiler Plants
We treat every job as the same, regardless of size, complexity, or scope. Both our products and techniques are the culmination of 103 years of construction experience and pride in workmanship. Our team will always conduct their work with honesty, safety, and trust and we help clients get their operations online as soon as possible. Boiler plants are critical to powering vital processes that keep communities running and allow businesses to thrive.
For the best service and quality in boiler plant construction, please contact Whitacre Rebar to request a quote to discuss your project specifications.