Chemical Plants
At Whitacre Rebar, our rebar, steel mesh, and welded wire concrete products feature advanced structural and environmental stability, especially when supporting the processing needs for chemical plants. We offer an array of rebar sizes, backed by our certified, professionally licensed concrete formwork services.
We are a world class service provider who has built a legacy in helping industrial markets achieve the infrastructure necessary to meet their production demands. Our team works with the client to analyze their design, scope, and scheduling needs, conducting turnkey services that ensure that the project is completed according to their exact specifications.
Our Project Portfolio
Since 1920, Whitacre Rebar has offered a complete suite of concrete construction products, including couplers, rebar chairs, welded wire fabrics, and more for chemical processing facilities.
Just a few of the types of facilities we provide for include: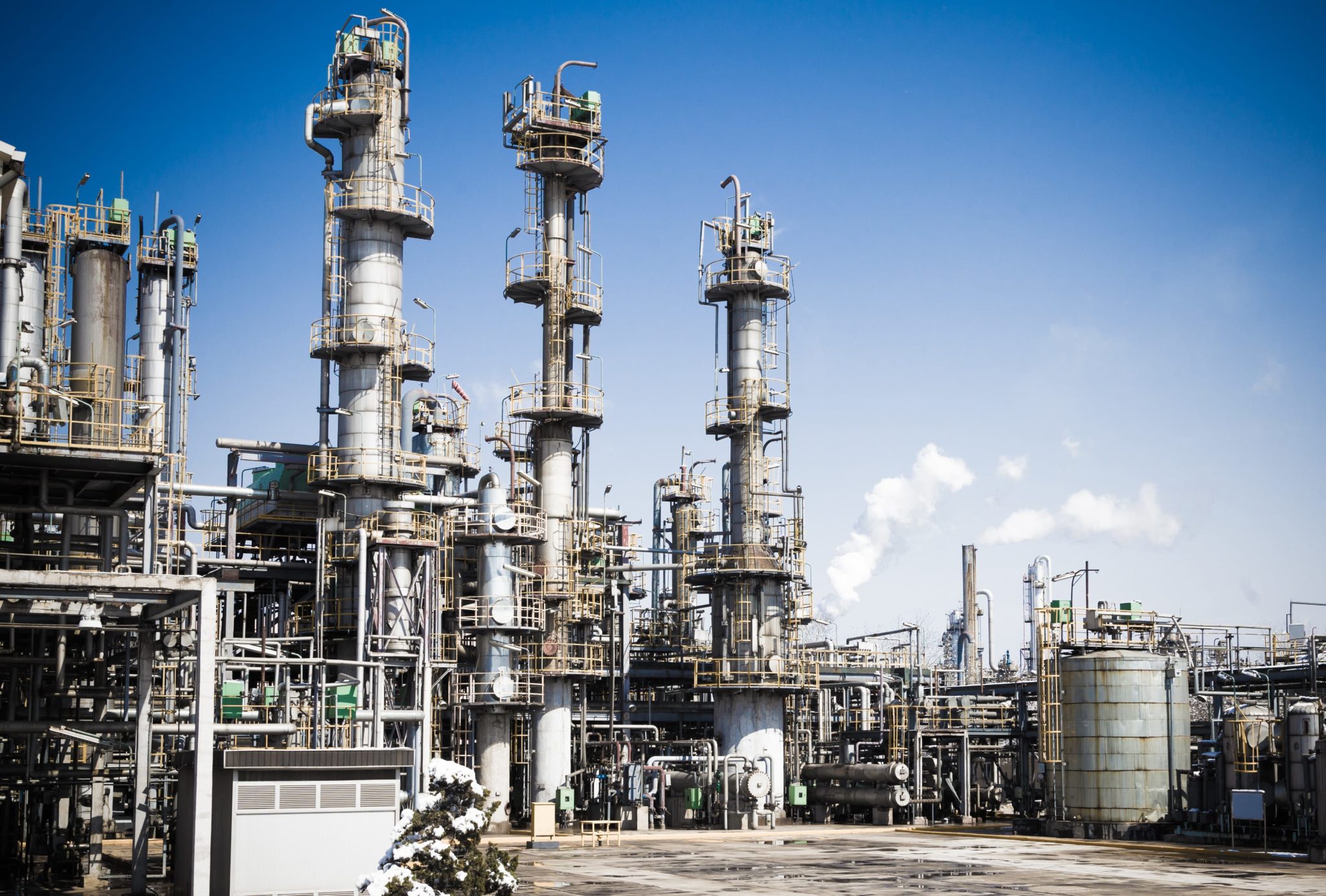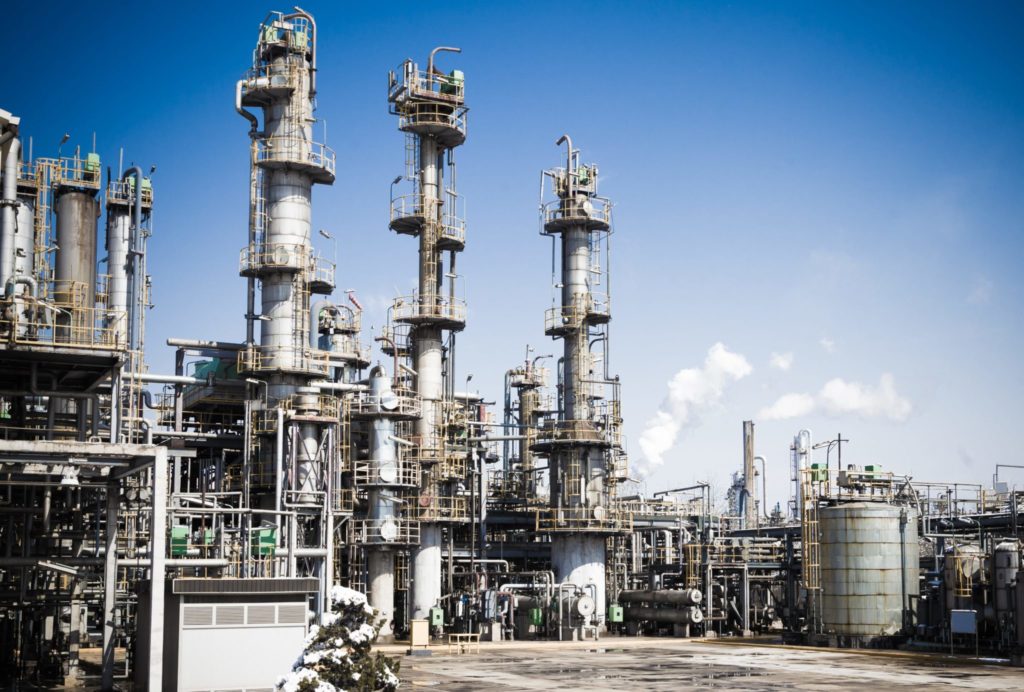 Pharmaceutical Plants
Industrial Chemical Facilities
Oil Refineries
Natural Gas Processing
Fertilizer Plants
Water Treatment
Pollution Control
During the construction phase, we're always prepared to react to design changes or accelerate our production tempo by scaling manpower, materials, and equipment accordingly. Whether it's fabricating reinforcing steel or integrating bar supports, we're experts at applying our deep knowledge of the concrete formwork process in order to solve major challenges. Our detailers can prepare shop drawings, determine sequencing, and cut, bend, or weld rebar to fit virtually any job requirement.
Our reinforcing concrete capabilities are designed to be as seamless and worry-free as possible. Our project managers will work with clients along the way to get the job done right the first time. We conduct continuous, on-site inspections across all construction phases and perform our work with both safety and efficiency in mind. We only employ seasoned linemen who treat their work like artisans, performing their jobs with the full understanding that they are directly contributing to the client's success.
Superior Concrete Design and Construction for Chemical Plants
Our company's mission is based on the integrity and honor of our staff, our work, and our commitment to quality. We offer a seamless rebar placement process, working directly with some of the best ironworkers in the industry to coordinate, install, and pour to completion. With nearly 102 years of combined experience, our staff leverages industry know-how and hands-on experience to offer the best possible prices for our concrete reinforcing solutions.
For the best service and quality in chemical plant construction, please contact Whitacre Rebar to request a quote to discuss your project specifications.