Aluminum Mills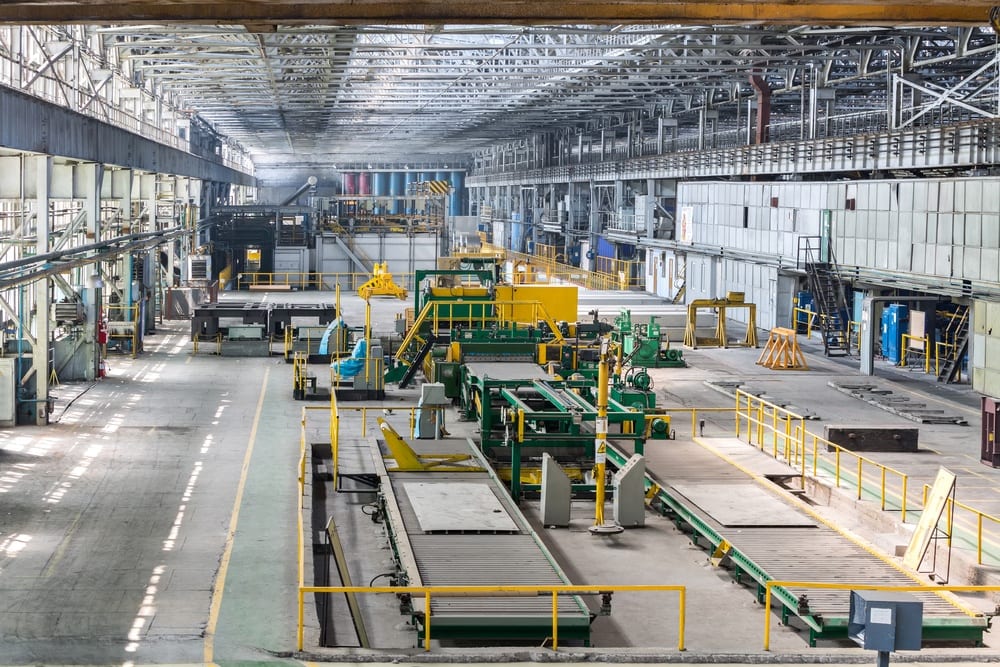 Aluminum mills throughout the country rely on Whitacre Rebar's array of concrete formwork services for plant construction and expansion projects. For nearly a century, our vast inventory of welding wire, steel mesh and rebar sizes have supported the structural needs for aluminum processing. We've assisted aluminum mills that employ a variety of production methods, from continuous casting to heat treating, providing a stable, cost-effective infrastructure for their facility to operate in. Backed by our own highly competent, certified installers, we're able to provide complete, turnkey concrete reinforcing services.
Our Project Portfolio
We've pioneered a number of post tensioning methods that are specifically engineered to handle the industrial needs of aluminum mills. We custom engineer rebar and metal mesh according to specifications in order to maximize construction ROI. Since 1920, our concrete reinforcing products have supported numerous mills, foundries and metalworking plants that house mission critical, process-oriented equipment for aluminum production.
Smelting Operations
Recycling
We emphasize customer service and quality, coordinating our construction efforts directly in order to ensure that every project is completed on-time and within budget. From design to implementation, we work across the entire construction cycle, leveraging our concrete and steel fabrication expertise to help metalworking facilities optimize aluminum production. We can scale both our services and supplies, providing the on-site manpower and materials necessary in order to get the job completed successfully.
We're proud to be part of a larger picture, building a legacy of quality work and dependable steel rebar fabrication solutions for American metalworking industries. Our team, from installers to project managers, understand the importance of stable, carefully designed infrastructures for aluminum processing challenges. We take a consultative approach with our clients, perform rigorous due diligence and always consider potential design challenges.
Leader in Concrete Construction Services for the Aluminum Industry
Our team at Whitacre Rebar values integrity and workmanship during every project regardless of size or scope. Aluminum mills are part of the bedrock of American manufacturing and we understand its contribution across every segment of society. We always stand by our core values in order to deliver the best products and services possible in order to ensure longevity and successful growth for every aluminum processing facility in the United States.
For the best service and quality in aluminum mill construction, please contact Whitacre Rebar to request a quote or to discuss your project specifications.