Whitacre Rebar is a leading provider of reinforcing steel products for the construction industry. Our wire mesh solutions provide an economical and reliable option for concrete reinforcement. We maintain a large inventory of black wire mesh and wire mesh sheets that can be used in applications such as buildings, bridges and roadways.
Black Wire Mesh
Our black wire mesh is an uncoated, cost effective option for your project. With our extensive on-site selection of mesh sizes, gauges and wire diameters, you'll have the products you need right away. Black wire mesh can also be galvanized or epoxy-coated to increase the product's durability and corrosion resistance. We easily customize your order to give you the coated or uncoated wire mesh your project requires.
At Whitacre Rebar, our team prioritizes high quality products and customer service. If we don't carry an item in stock, our specialists quickly order and ship any structural reinforcing item you may need. We also offer custom fabrication services with precision results and tight tolerances. When your order is ready, our in-house drivers are on-time and in-sync with your placement schedule.
Wire Mesh Sheets
Our extensive supply of wire mesh sheets come in stainless steel and black wire. Each item in our stock has different spacings, widths and gauges to fulfill a variety of project specifications. Your mesh can easily be epoxy-coated or galvanized to suit a specific application.
The superior quality steel and firm structure of our mesh panels allow for both slab-on-grade and slab-on-deck installations. The wire mesh sheets are quick and simple to install, helping to move your project along.
We give you precision estimates, detailing, fabrication and placement services that meet your budget and timeline. With an extensive inventory of wire mesh sheets, you have quick access to our products. If we don't have what you're looking for, our specialists will custom order the wire mesh sheets that you need.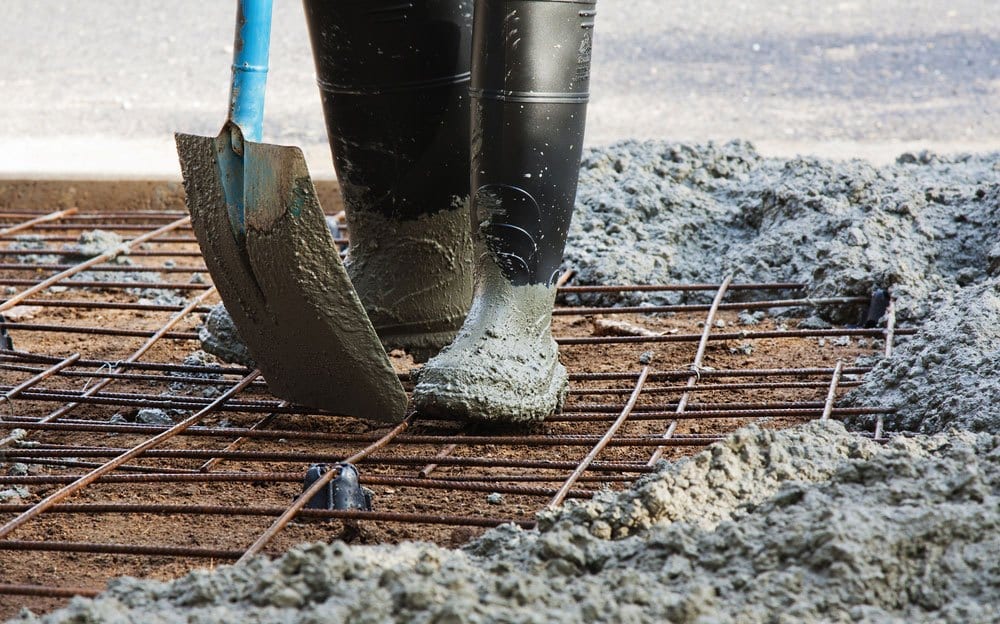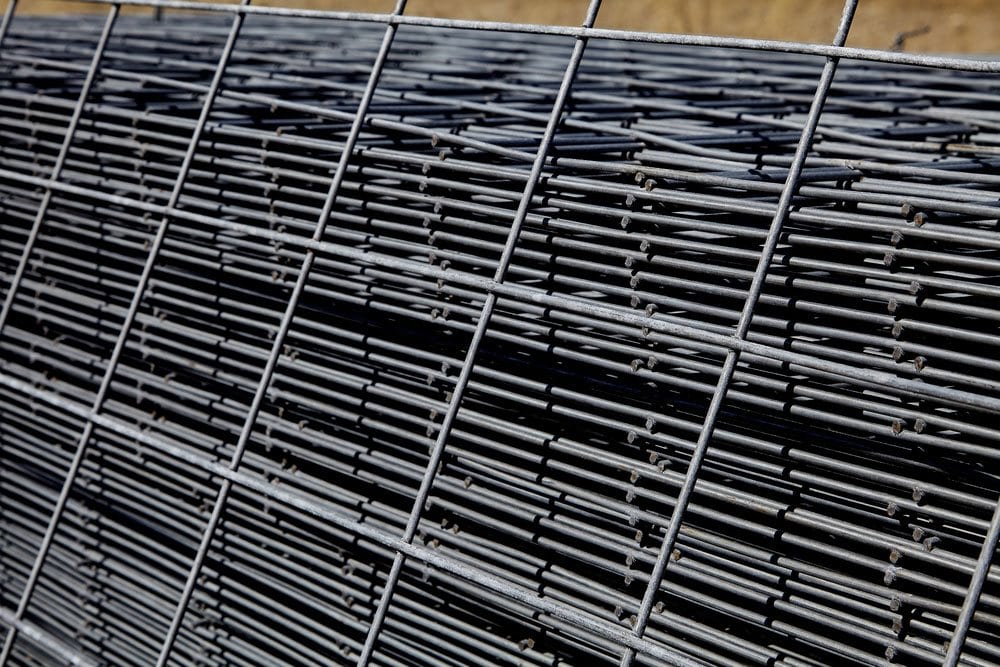 Select High-Quality Wire Mesh from Whitacre Rebar
We are a one-stop source to fulfill all of your structural reinforcement needs. Contact us for a quote on black wire mesh or wire mesh sheets, or to discuss your project specifications.