Chemical Storage Tanks
For nearly 100 years, Whitacre Rebar has served the water and sewer industry with concrete containment solutions. Our expertly designed and engineered chemical storage tanks are suitable for any hazardous material and built to last. Each chemical storage tank is constructed for maximum durability, safety and perfectly spec'd to the customer's application.
Our Project Portfolio
The protection of workers, the community and surrounding property is of utmost importance when handling hazardous chemicals. Our team has years of experience fabricating strong and durable chemical storage tanks that are resilient. We can accommodate projects of any size with our wide range of rebar weights and sizes, along with our wire mesh selections.
We use the finest materials possible for safely storing hazardous materials in industrial and manufacturing environments. With our extensive inventory of rebar and mesh reinforcement solutions, we design and construct any chemical storage tank you may need. We've helped customers with both above-ground and underground tanks that are used for static storage, mixing and transport related to the following: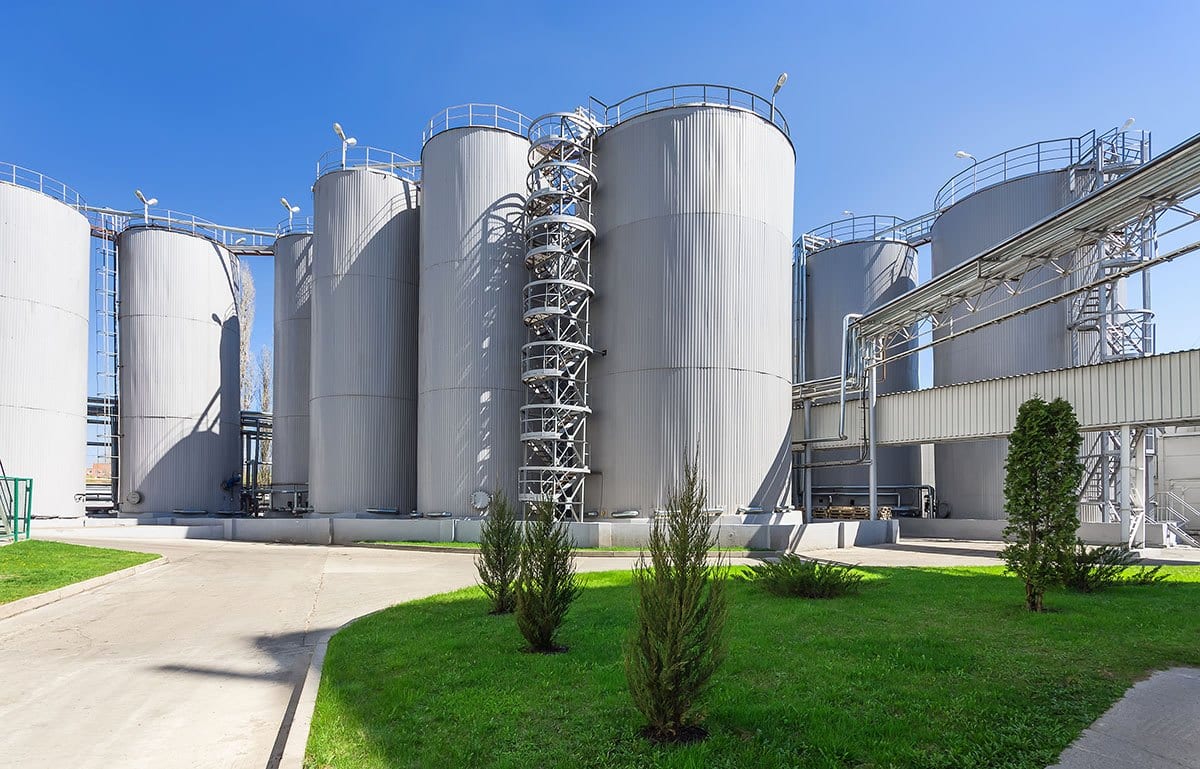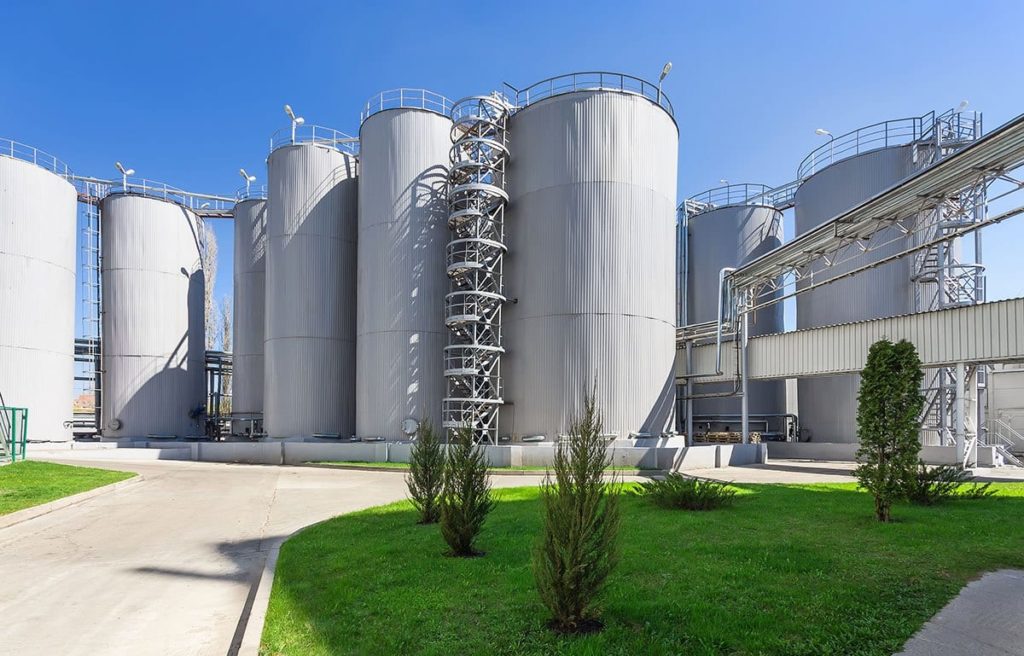 Portable Chemical Storage
Waste Treatment
Water and Sewage Plants
Chemical Processing
Sewage Lines
Nuclear Facilities
Hydro-Electric
Pump Facilities
At Whitacre Rebar, you benefit from a single point of contact for materials and labor. We use the best products and oversee any rebar fabrication that is required. Plus, we monitor and manage construction details to keep your project on-time, or ahead of schedule, which means you stay in-budget.
Leading Construction Services for Chemical Storage Tanks
We're with our customers through every phase of construction, from design to start-up. You'll save significant time and money with our seamless, turnkey services that include innovative rebar solutions, along with on-site installation that keeps your project on schedule.
For the best service and quality in chemical storage tank construction, please contact Whitacre Rebar to request a quote or to discuss your project specifications.