Combined Sewer Overflow Basins
Since 1902, Whitacre Rebar has designed and engineered structures for the water and sewer industry, including combined sewer overflow basins. We use our own supply of high quality rebar and mesh reinforcement for construction projects, which provides customers a seamless experience for both material and labor. Our meticulous designs and well-constructed retention basins minimize overflow and maximize the capacity of sewer systems and treatment facilities.
Our Project Portfolio
Our retention basins for combined sewer systems effectively collect stormwater runoff, domestic sewage, and industrial wastewater to manage excess water in the system. We follow all regulatory codes and safety standards to protect natural waterways from excess sewer flow.
We construct combined sewer overflow basins of any size, with storage and treatment capacity from 2 million gallons to 120 million gallons of combined sewage. We use the finest quality materials from our own inventory: rebar, wire mesh reinforcement, and more. Our team customizes each project to your specific needs, with precision rebar fabrication and installation that meets exact specifications.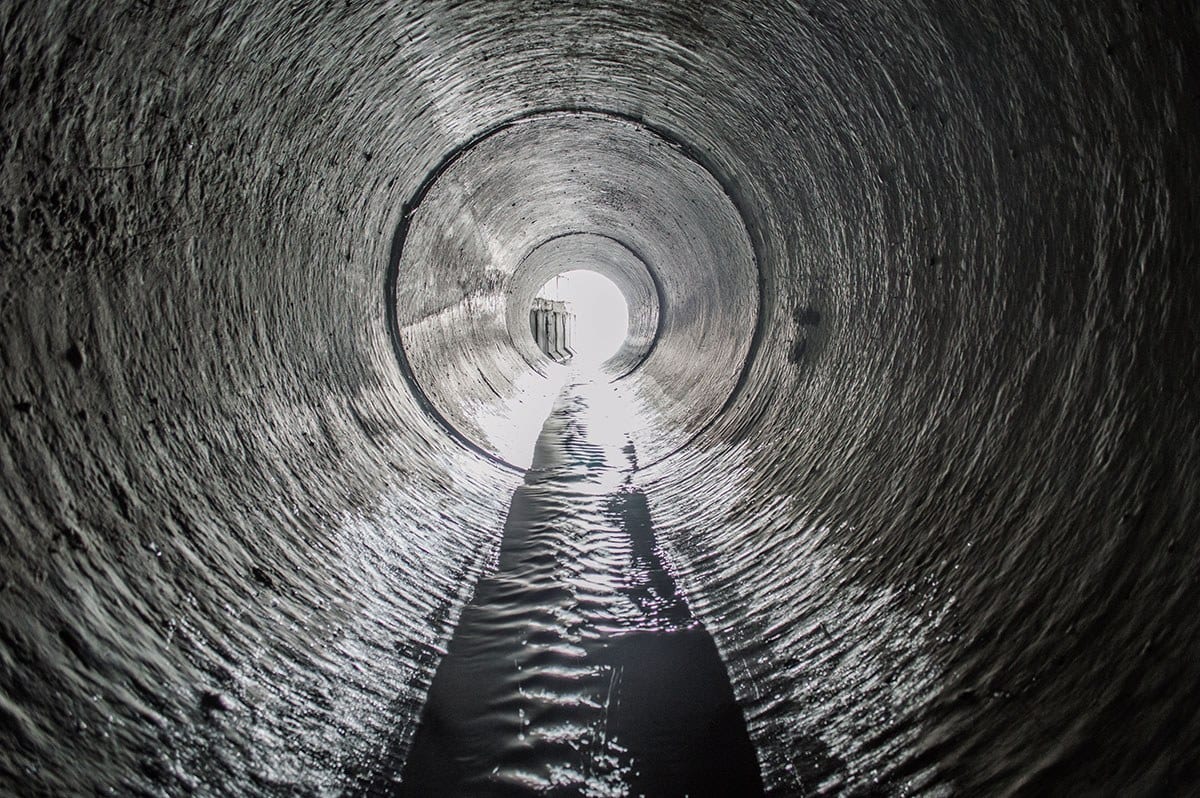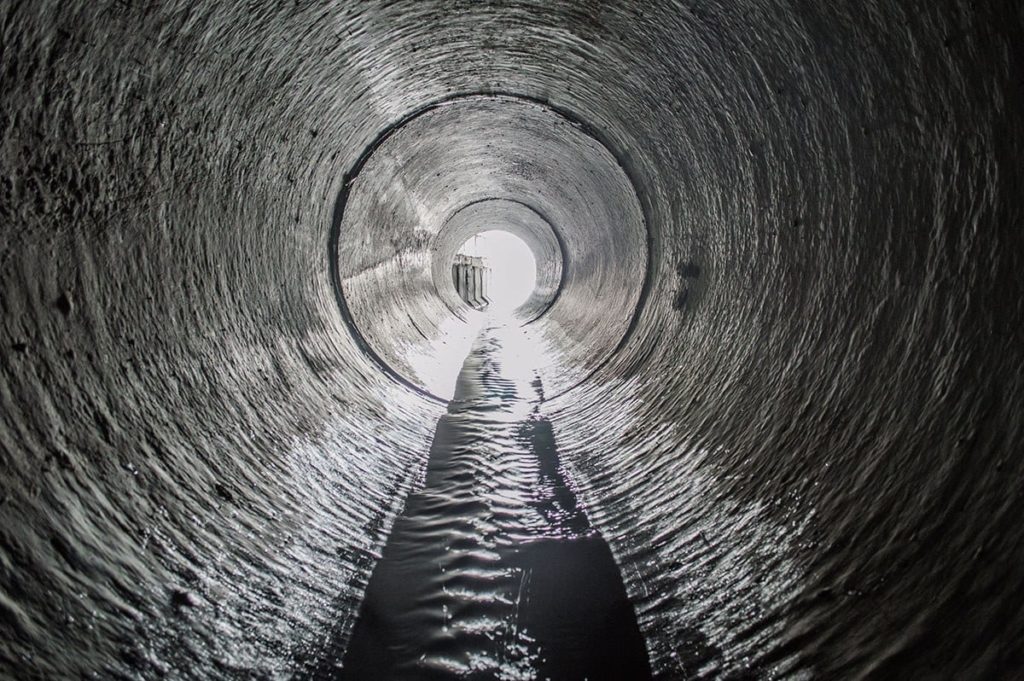 Wastewater treatment
Sewage facilities
CSO retention tanks (above-ground and underground)
Storm sewer expansions
We're committed to saving you time and money with our turnkey solutions. We have everything you need for a combined sewer overflow basin in one convenient place. We supply the project materials, all while managing construction deliveries, labor and completion deadlines. We oversee the moving parts, giving you confidence for a project that's done on schedule and in-budget.
Construction Experts for Combined Sewer Overflow Basins
Combined sewer overflow basins are subjected to extreme elements, including high humidity, corrosive gases, and sludge deposits. Our rebar solutions are engineered and constructed for maximum durability, giving you overflow bains with years of service under challenging conditions. We've helped clients across an array of industries and our products continue to perform above and beyond expectations.
For the best service and quality in combined sewer overflow basins, please contact Whitacre Rebar to request a quote or to discuss your project specifications.