Dewatering Facilities
At Whitacre Rebar, we're leading the way in concrete construction for dewatering facilities, offering rebar and steel mesh materials that are engineered for performance longevity. We've lent our expertise to the building of deep wells, well points, and drainage, all built according to the client's exact specifications.
Offering both concrete formwork products and services, we apply years of experience in managing dewatering construction projects that are always on-time and within budget. From design to implementation, our team will oversee all aspects of the project.
Our Project Portfolio
Using the finest grade materials available, we develop custom solutions for dewatering structures, deploying various rebar, welding wire, and steel mesh on-site. We understand the dewatering process as removing and filtering water from solids requires concrete slab designs that are efficient and reliable. Since 1920, we've assisted clients in helping to build stable dewatering operations that ensure dependable sources to nearby communities and businesses.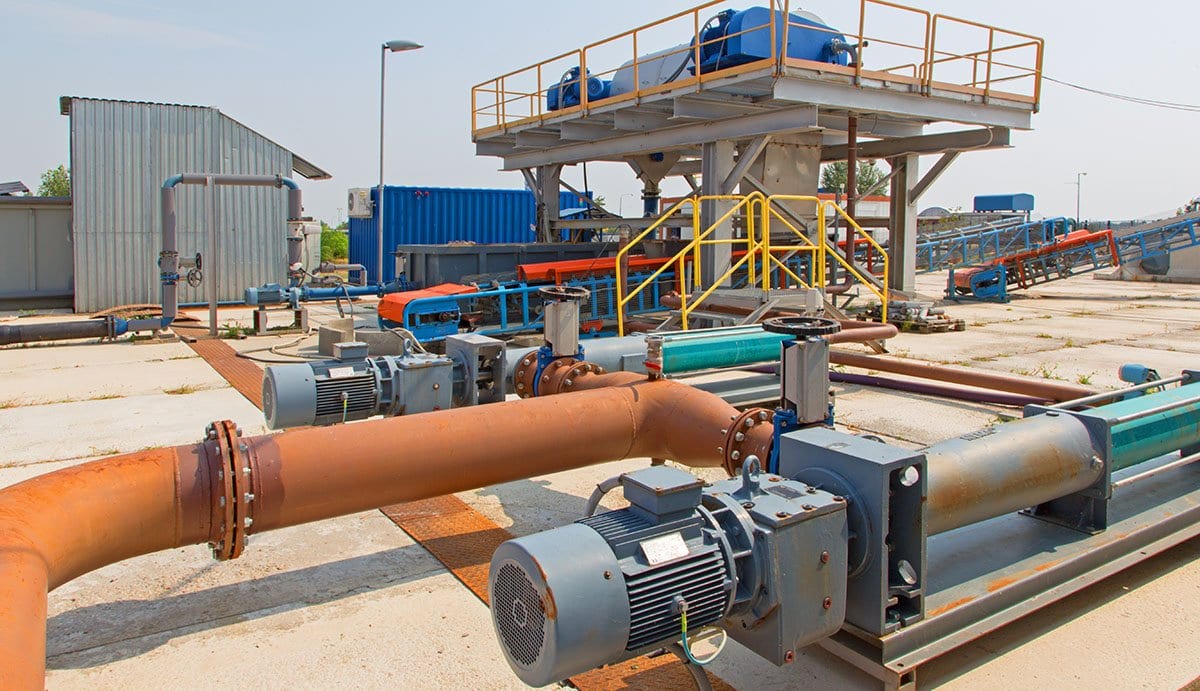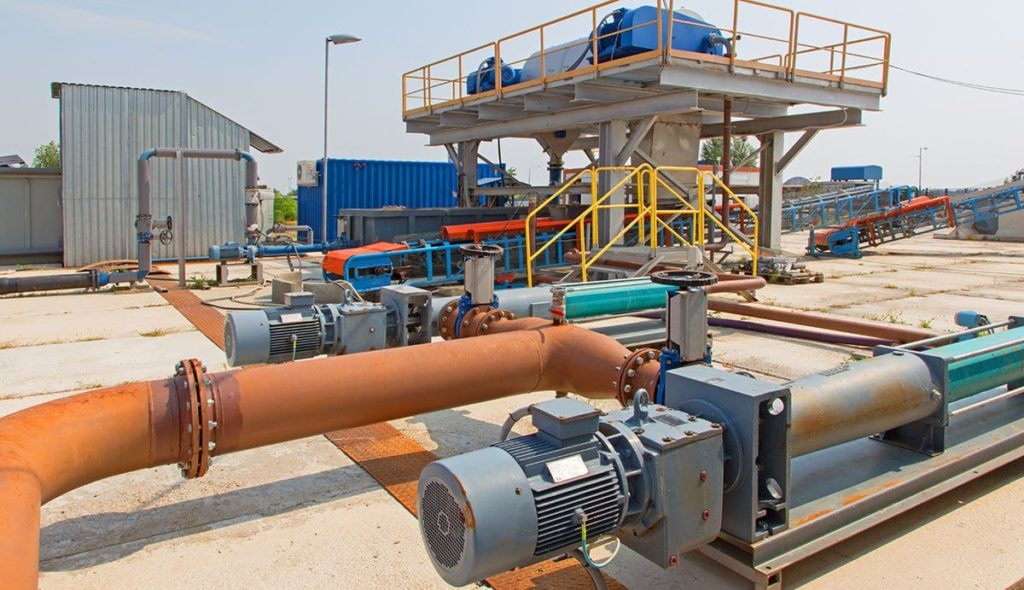 Deep Wells
Wellpoints
Water Treatment
Sewage Treatment
Filtration
Reservoirs
Waste Management
Not only do we provide a wide range of rebar sizes, but we also perform installation services on-site, managing the entire process on behalf of the client. Our team analyzes all design features, recommends suitable product solutions, and incorporates the latest concrete construction methods. We can scale our production capacity, ensuring ample supply of welded wire for post tensioning. As an innovative steel fabricator, we develop all of our projects according to industry standards and environmental regulations.
Experts in Concrete Formwork for Dewatering Applications
We've built a historic legacy in providing materials and service solutions for water treatment applications. Whether we're working on a riverbed, construction site, or mining facility, our products stand the test of time and hold up to rigorous environmental conditions. This helps our client's quickly realize the impact of our work while also achieving a considerable return on investment.
For the best service and quality in dewatering facility construction, please contact Whitacre Rebar to request a quote or to discuss your project specifications.