Fresh Water Holding Tanks
With over a century of experience in the design, procurement, and construction of fresh water holding tanks, Whitacre Rebar is at the forefront of water and sewer plant construction. We offer a wide range of products including mesh reinforcement solutions, welding wire, and more. Backed by our licensed and certified construction teams, we provide turnkey services that assist the client across all phases of the project, from engineering analysis to final startup.
We are customer focused, analyzing needs and delivering solutions that are both on-time and within budget. Our rebar solutions keep concrete slabs structurally stable and ready for years of service under challenging conditions. Since 1920, we've helped clients across an array of industries and our products continue to perform above and beyond expectations.
Our Project Portfolio
Our fresh water holding tank use the finest materials possible and ensure quality water management for both municipalities and other facilities.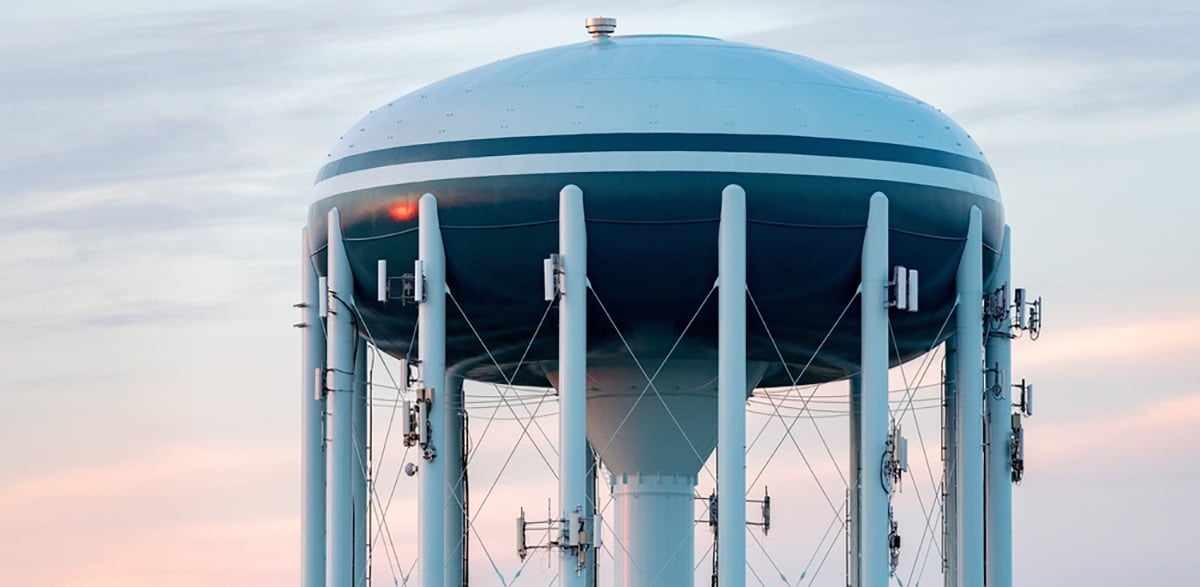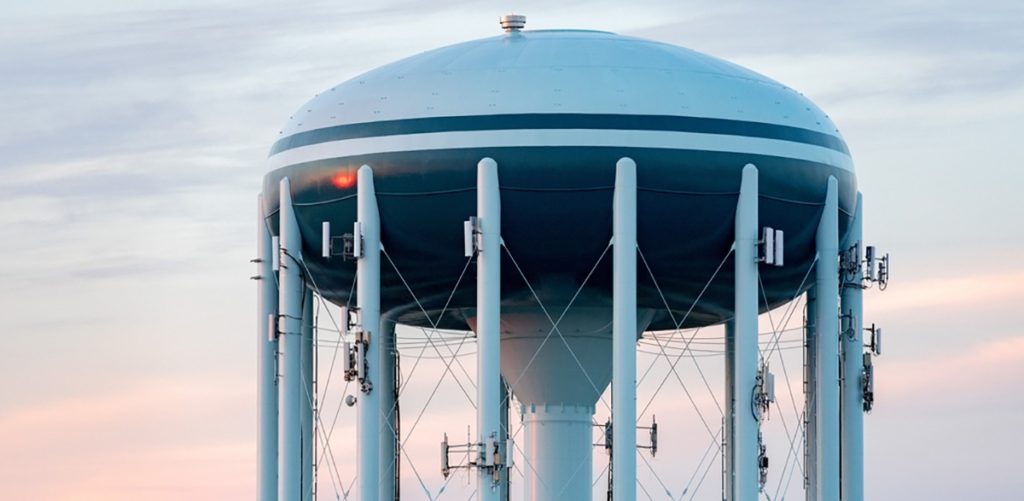 Portable Water Storage
Waste Treatment
Chemical Processing
Sewage Plants
Irrigation
Sewage Lines
Nuclear Facilities
Laboratory Equipment
Hydro-Electric
Pump Facilities
Our legacy is built on quality construction methods and our team always incorporates the best solution possible for the client's design needs. We not only custom manufacture wire mesh and rebar sizes, but also take the lead in managing the installation process.
Our team will arrive on-site and help coordinate the project, contributing their experience in concrete formwork, steel fabrication and post tensioning. Our services are turnkey for water and sewer plant construction applications, allowing the client to focus their resources on other needs while preserving ROI.
We handle all equipment, manpower and product procurement, enabling our team to scale our resources as needed in order to get the job done right the first time. As a leader in reinforced concrete design, we take pride in our workmanship and closely inspect our work for quality. Our processes are designed to be as efficient and fluid as possible, anticipating last minute construction needs regardless of scope.
Seasoned Fresh Water Holding Tank Construction Services
We design and build according to the safety and security needs required by local communities, ensuring that water and sewage treatment meets all compliance and environmental requirements. We offer a wide range of rebar weights and sizes, in addition to our wire mesh selections, to accommodate both small and large projects.
For the best service and quality in fresh water holding tank construction, please contact Whitacre Rebar to request a quote or to discuss your project specifications.