Grit Chambers
At Whitacre Rebar, we combine our innovative, high quality rebar and mesh products with dependable services for the construction of grit chambers used in water and sewer treatment. Our project managers will work directly with the client to assist with tank design, sedimentary removal specifications, and structural requirements. We're concrete formwork experts backed by an extensive inventory of rebar sizes that can handle the rigors of industrial wastewater treatment.
Our Project Portfolio
From fabrication to installation, we handle the entire concrete formwork process. Thanks to a rigorous quality control program and streamlined communication practices, we're able to get concrete poured and post-tensioned according to virtually any challenging construction schedule. As proud artisans, we thoroughly investigate and check every detail of our work, regardless of the project's size or scope.
Aside from grit chambers, we have provided concrete formwork solutions for an array of projects within the wastewater treatment industry: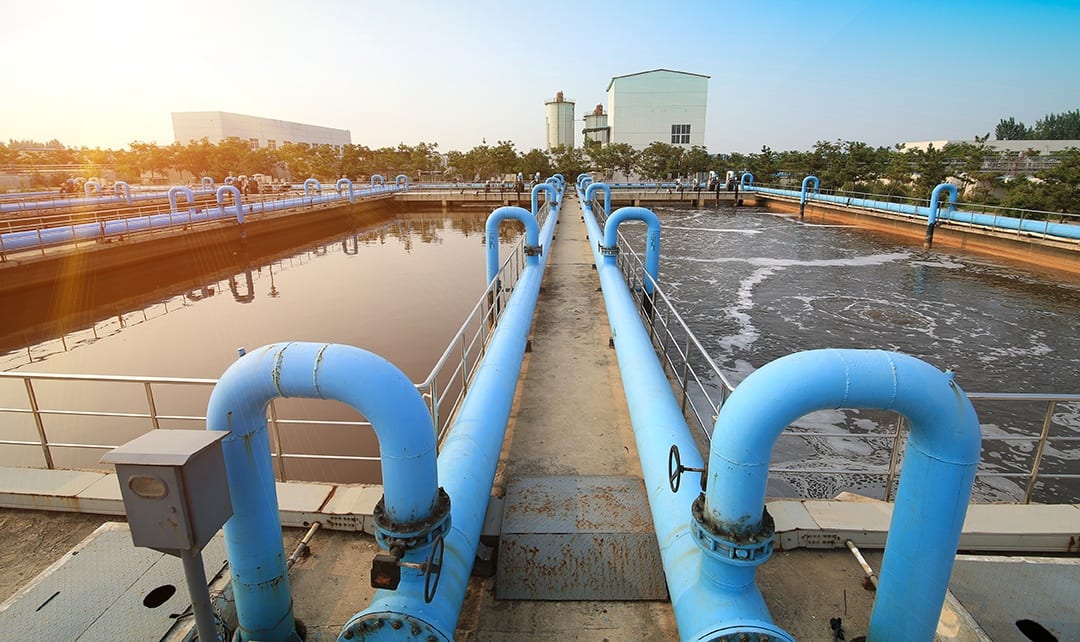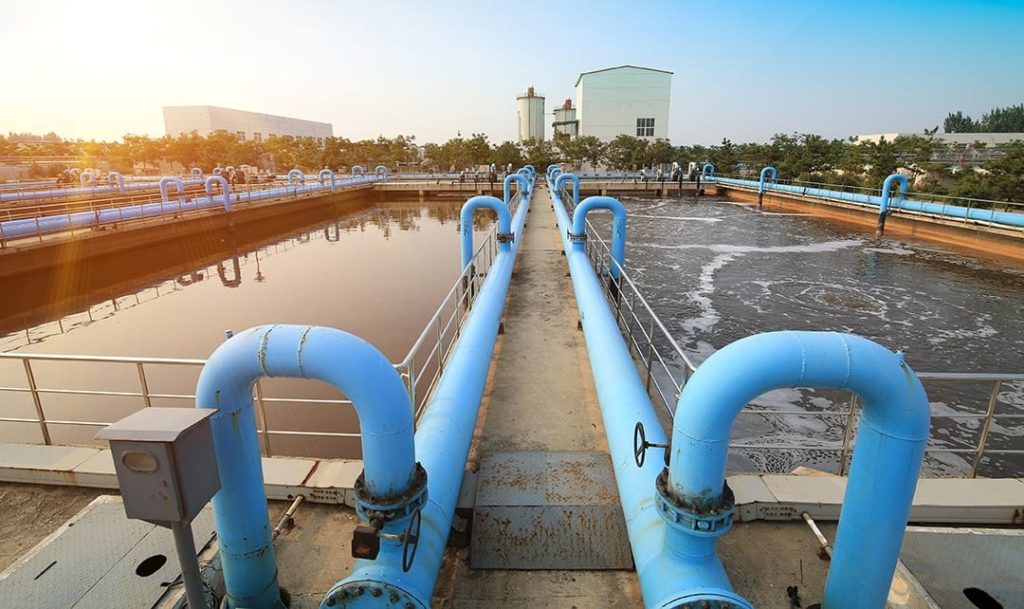 Plant and Process Design
Wastewater Treatment
Sedimentation & Aeration Tanks
Dissolved Air Flotation Systems
Water Purification
Reuse Plants
We've provided concrete construction solutions for an array of grit chamber designs, featuring slab structures that properly handle incoming water velocities and particle accumulation. Our wide range of welded wire mesh, rebar, couplers, and more are engineered to meet the performance requirements necessary for water and sewer plant operation. We only use high quality, reinforced steel products, all implemented according to the client's specifications.
Our coordinated package of rebar supplies and services can be scaled according to project timelines, design changes, and other scheduling challenges. We field a knowledgeable, customer-oriented team that works across all areas of concrete estimation, detailing, fabrication, and placement. They strive to create the best client experience possible, ensure a stable ROI and consultative support during the entire grit chamber construction process.
Leading Concrete Construction Services for Grit Chambers
Whitacre Rebar operates within a set of core values across all areas of its organization, honoring safety, integrity, teamwork, and customer focus. We've participated in numerous water and sewage construction projects across the Northeast, proudly contributing our products and services in order to help communities flourish. Our rebar products are optimized for longevity and durability, reflecting our mission to build structures that endure for mankind.
For the best service and quality in grit chamber construction, please contact Whitacre Rebar to request a quote or to discuss your project specifications.