Lift Stations
Established in 1920, Whitacre Rebar is a leading provider of rebar and concrete formwork products used that are used in lift stations for water and sewage plant applications.
Combining highly experienced personnel with our own time-tested wire mesh and rebar solutions, our lift station construction capabilities span the entire development cycle, from concrete design to final implementation.
Our Project Portfolio
We've established a long history of success with our rebar products for concrete lift stations, ensuring structural durability that keeps wastewater flowing efficiently and helps to reduce the capital cost of sewer system construction.
Our seasoned, honorable lineman and project managers will always deliver jobs both on-time and within budget, regardless of the design's complexity.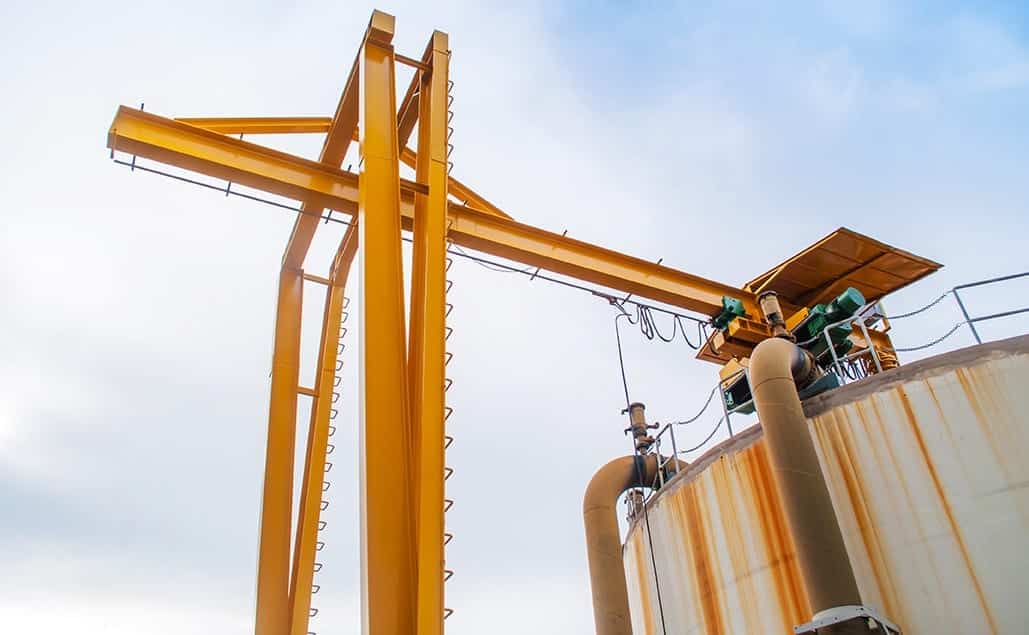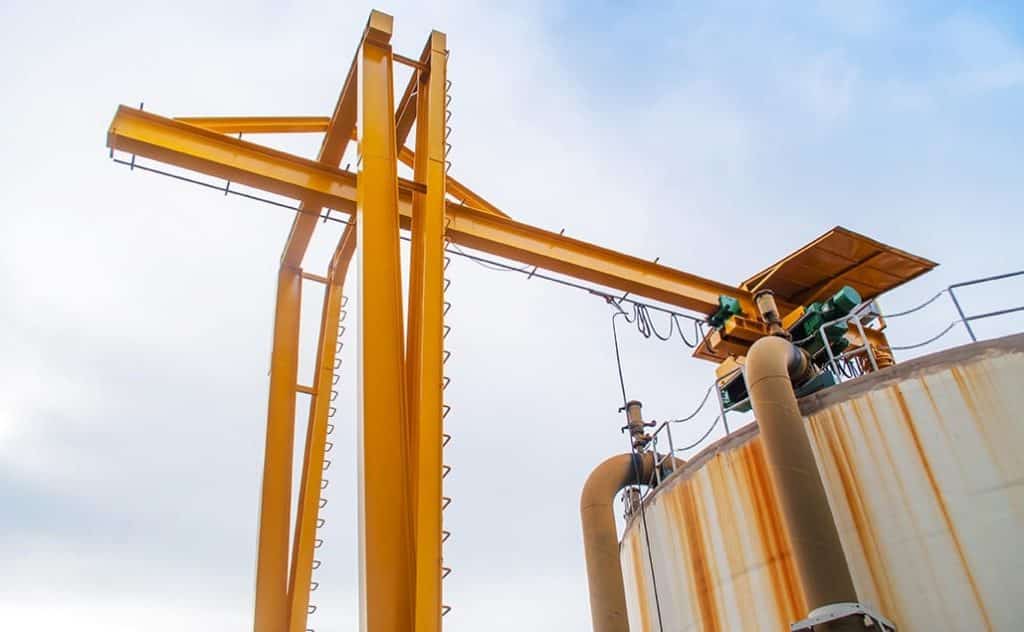 Pollution Control
Collection Systems
Pumping Stations
Reservoirs
Using our own production capabilities, our steady, on-site supply of rebar sizes are carefully coordinated with project demands and we can scale our labor resources quickly for challenging deadlines. From steel mesh to couplers, we carry formwork products that are custom engineered to meet virtually any structural design requirement. We'll implement a custom tailored solution that addresses all of the structural elevation requirements for lift stations, including pump integration and gravity conveyance.
Our certified construction team manages the entire process, combining years of expertise with disciplined, process oriented quality checks. Each project is carefully managed and coordinated with the client, providing consultative support for all permit, environmental, and regulatory requirements. We'll work across all phases of construction and we're ready to shift our resources when needed to overcome last minute design changes.
Concrete Experts for Lift Station Design Applications
Our own post tensioning solutions have been used by water and sewage facilities across the Northeast and we pride ourselves on acting as a preferred source for rebar and metal mesh products. With over 103 years of service, we act as artisans who are responsible for the building and maintaining of our country's infrastructure. Our concrete slab work is designed to stand the test of time, enduring the demanding needs for industrial grade water transport.
For the best service and quality in lift station construction, please contact Whitacre Rebar to request a quote or to discuss your project specifications.