Waste Treatment Facilities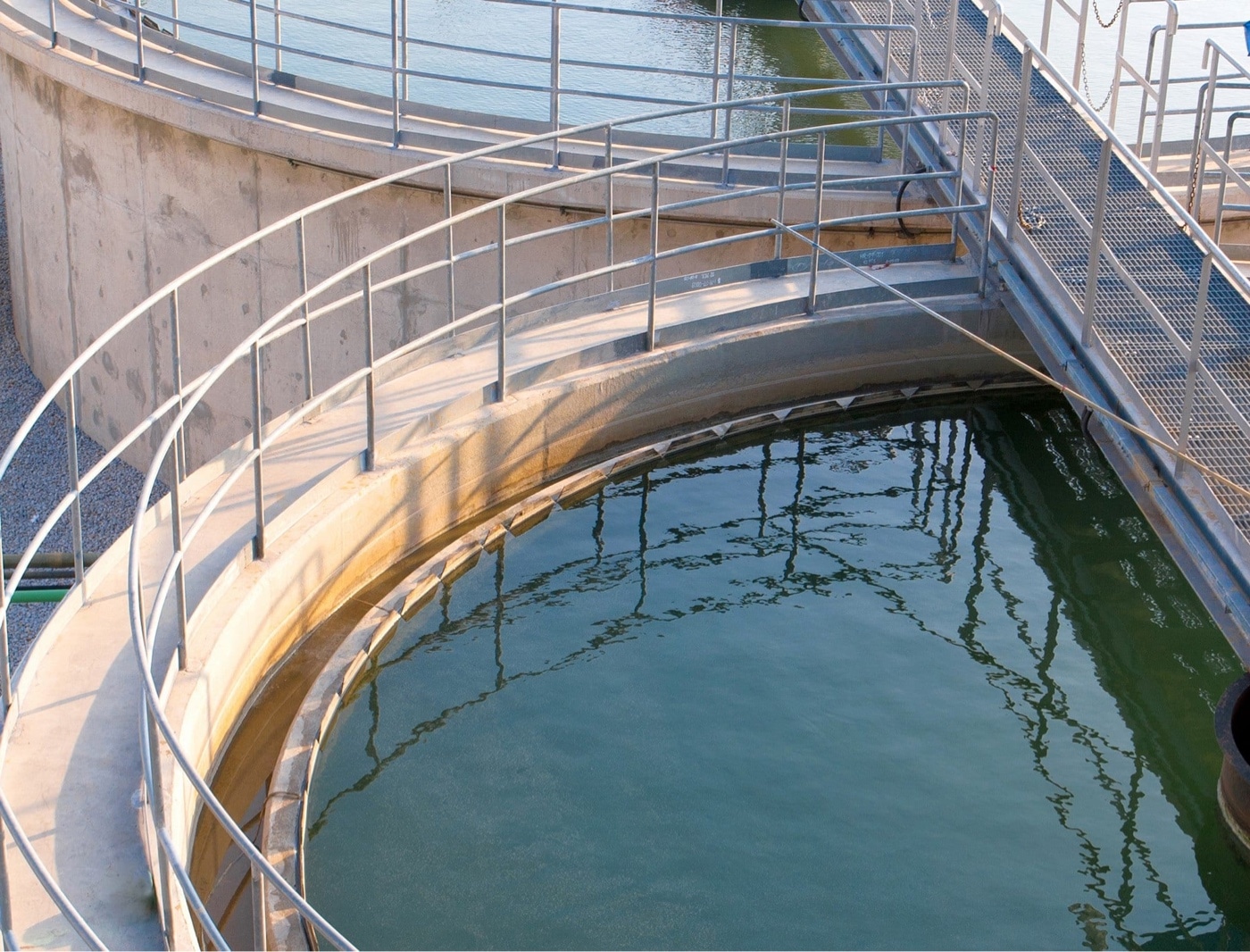 Whitacre Rebar believes in helping communities thrive, leading the way in both ground-up and expansion projects for waste and water treatment facilities. We're not only fabricators for a wide range of concrete formwork solutions, but were also seasoned construction workers who understand the importance of structural integrity as it relates to water and waste processing. For almost 100 years, we've assisted in the evolution of rebar, wire mesh, and steel fabrication specifically for this purpose.
Our Project Portfolio
We're formwork specialists who've honed the manufacturing of post-tensioning products for concrete slabs. We understand how to implement rebar and other welded wire solutions without impacting the operational integrity of treatment plants. Our certified tradesman will manage the entire process on the client's behalf, offering a streamline suite of services that includes all rebar and mesh manufacturing, construction management, installation, and logistics.
Water Treatment
Waste Treatment
Water Purification
Desalinization Plants
As an industry leader in waste treatment construction, we maintain a set of professional standards that exceeds our competitors, delivering innovative, value-added rebar solutions across all phases of a project. Backed by a rigorous quality control program and executed with continuous, real-time oversight, we ensure that our clients maintain a consistent ROI. We've supplied an array of concrete reinforcement solutions, supported by seasoned, veteran builders who understand how to get the job done right the first time.
Veteran Construction Experts for Waste Treatment Facilities
Our goal is always to ensure that our rebar and metal mesh products are installed according to our own high standards, thereby helping to make industrial treatment plants safe and effective for local communities. In Poughkeepsie, NY, we performed a vital upgrade for their water treatment facility which serves water to nearly 80,000 people.
For the best service and quality in water treatment facility construction, please contact Whitacre Rebar to request a quote or to discuss your project specifications.