Water Vaults
Since 1920, Whitacre Rebar has built an extensive history into the construction of water vaults for various applications, providing innovative products and services for concrete slab design. We offer rebar, steel mesh, and other solutions that can be used to help maintain structural integrity for high volume water detention within various development sites. By reducing and/or preventing flooding, we can help our clients focus their resources on getting projects completed without unexpected flooding issues.
Our Project Portfolio
We carry an array of rebar and concrete formwork products, specifically engineered for both above and below ground water detention needs. Backed by trained and certified experts, we're always working on-site alongside our clients. From design to construction, we oversee the entire process. Our team will ask the right questions, develop comprehensive solutions, and implement structural slabs that exemplify quality. As installation specialists, our turnkey construction capabilities help clients achieve peace of mind while saving money.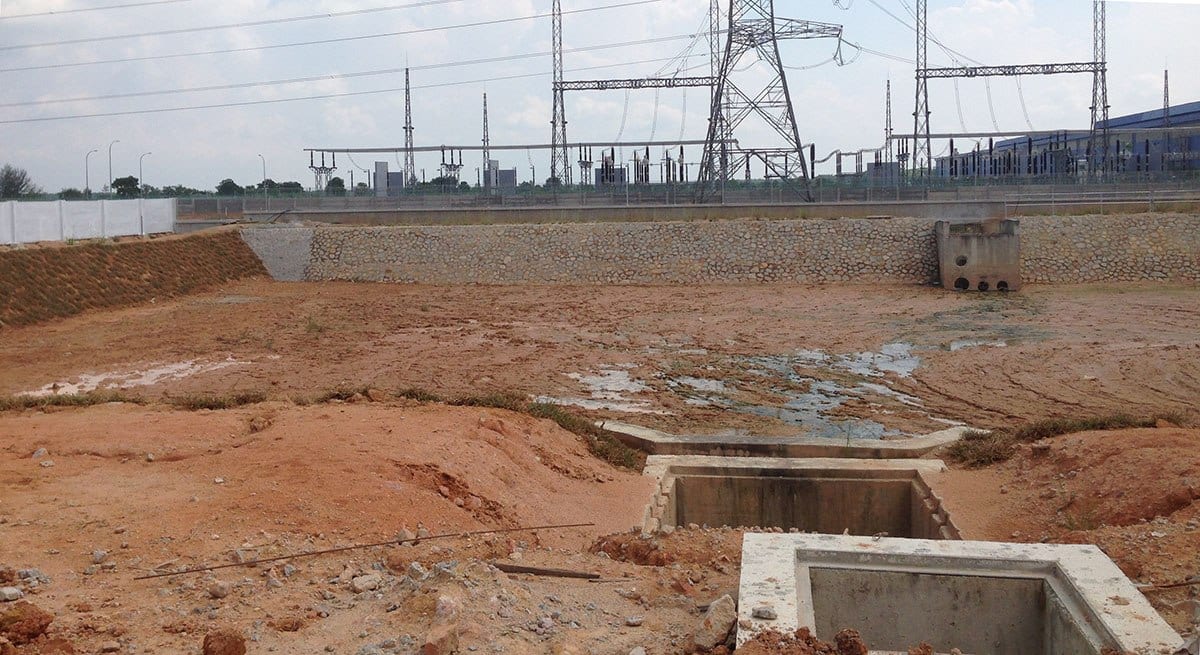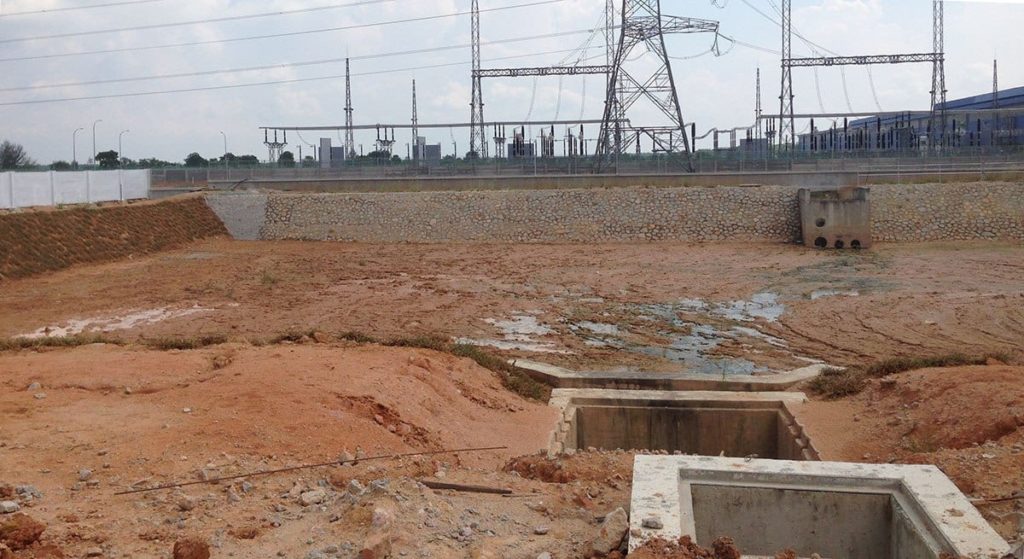 Parking Garages
Pedestrian Plazas
Buildings
We procure all materials, conduct extensive quality checks, and help our clients navigate the extensive regulatory framework that's involved for environmental needs. Our certified construction team emphasizes safety and efficiency, always applying high quality workmanship on all facets of the project. They're seasoned artisans, considering every detail of the design and recommending ways on improving its performance. Their work is performed according to the latest industry standards and we subject our processes to annual audits.
Leading Providers of Concrete Solutions for Water Vaults
We're always learning new ways to implement reinforced concrete designs, especially for the rigors of water and sewage treatment. From standard couplers to next generation plastic mesh solutions, we can customize our products to fit virtually any project need. We can handle practically any size, from small runoff units to large-scale, underground detention facilities. Our team is community oriented, building projects that help neighbors acquire clean and efficient water operations.
For the best service and quality in water vault construction, please contact Whitacre Rebar to request a quote or to discuss your project specifications.